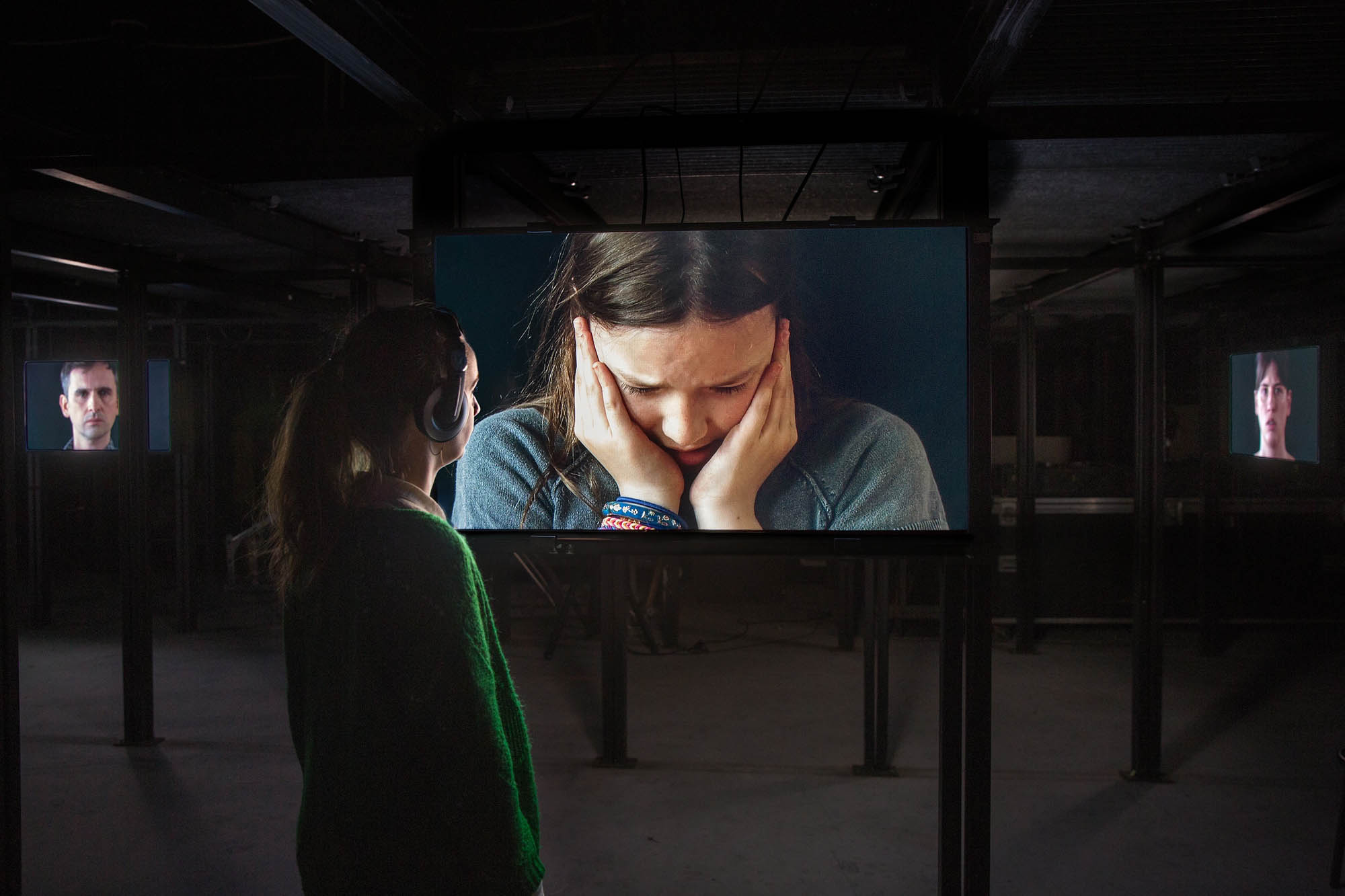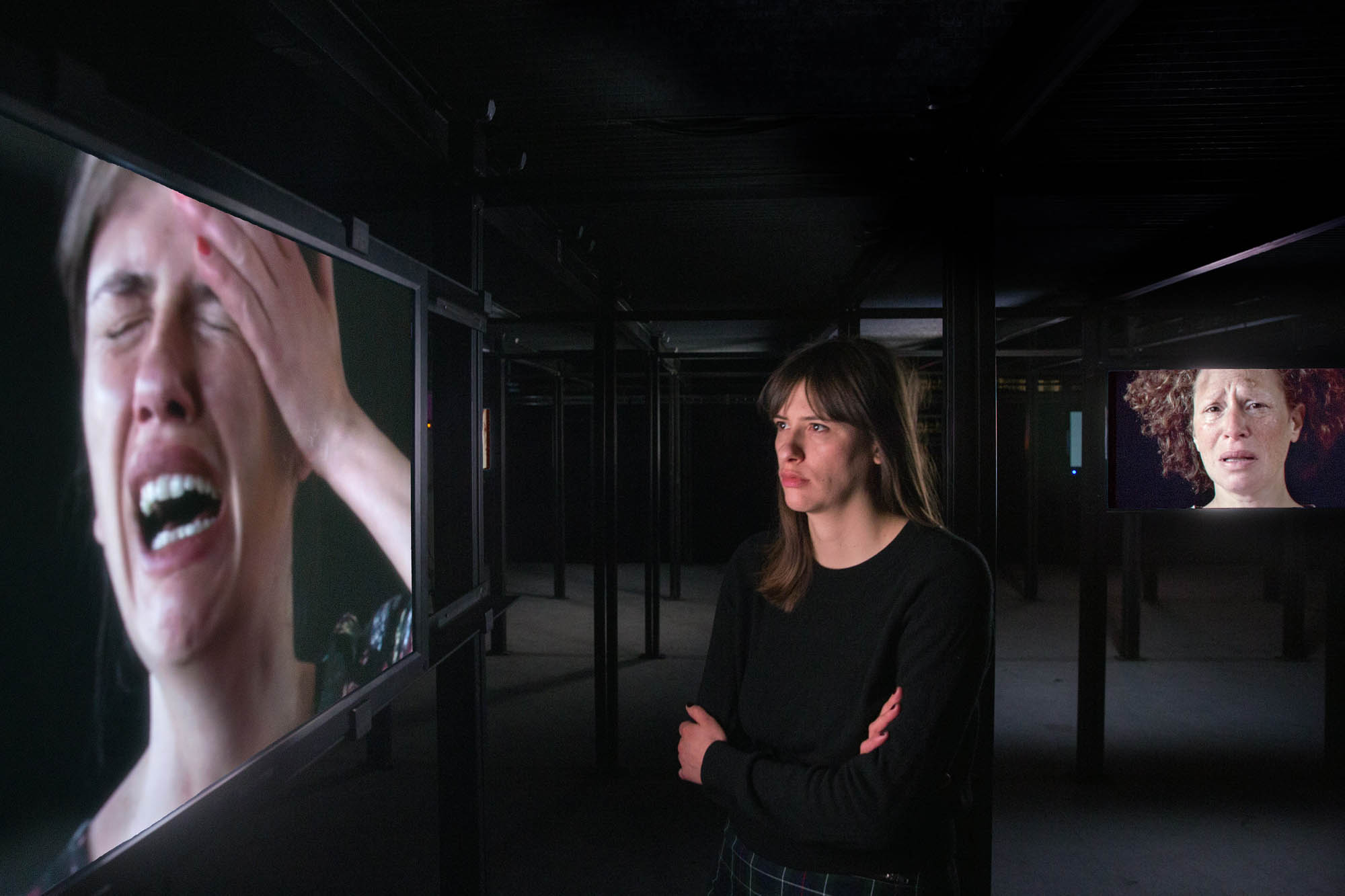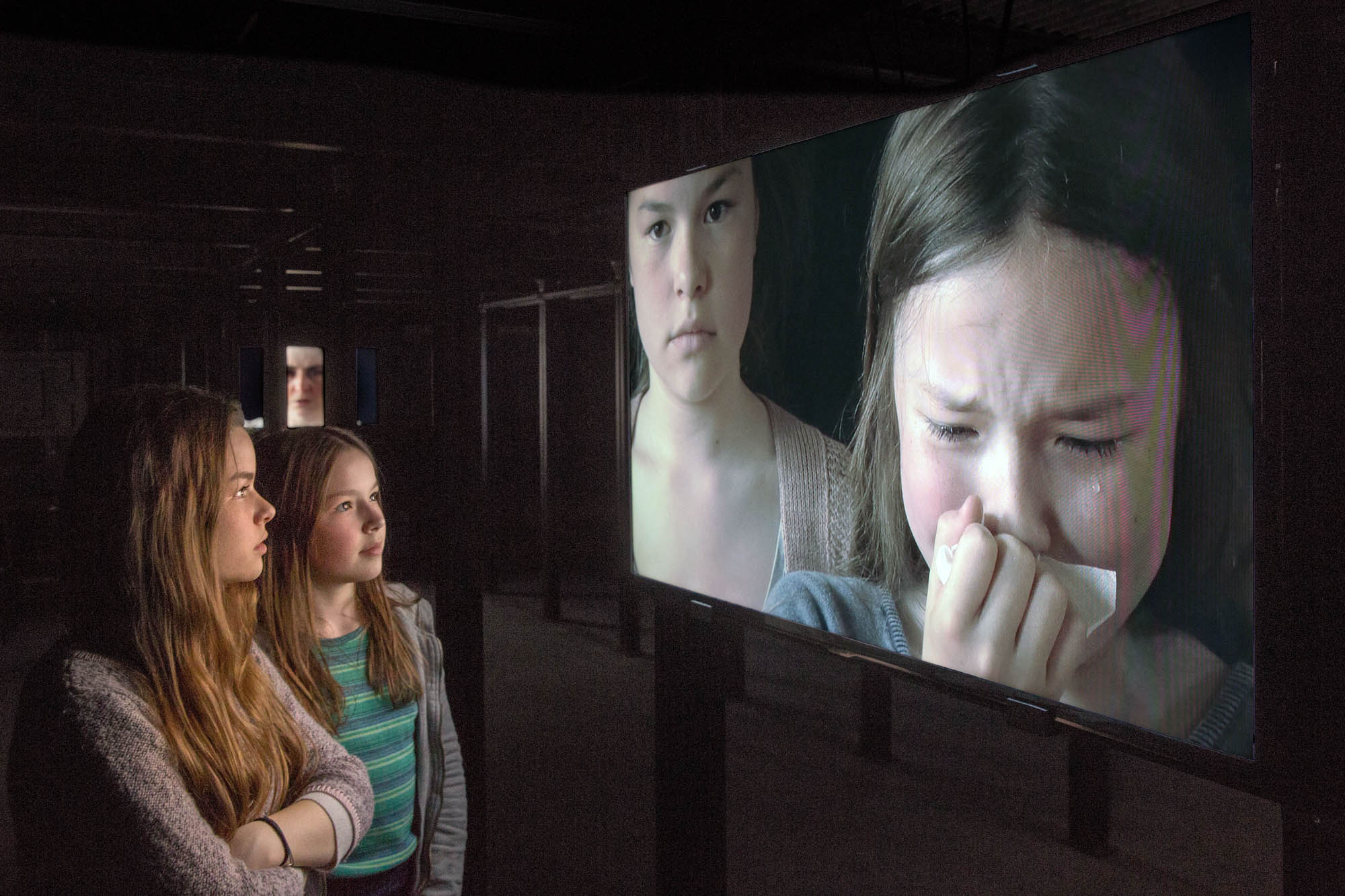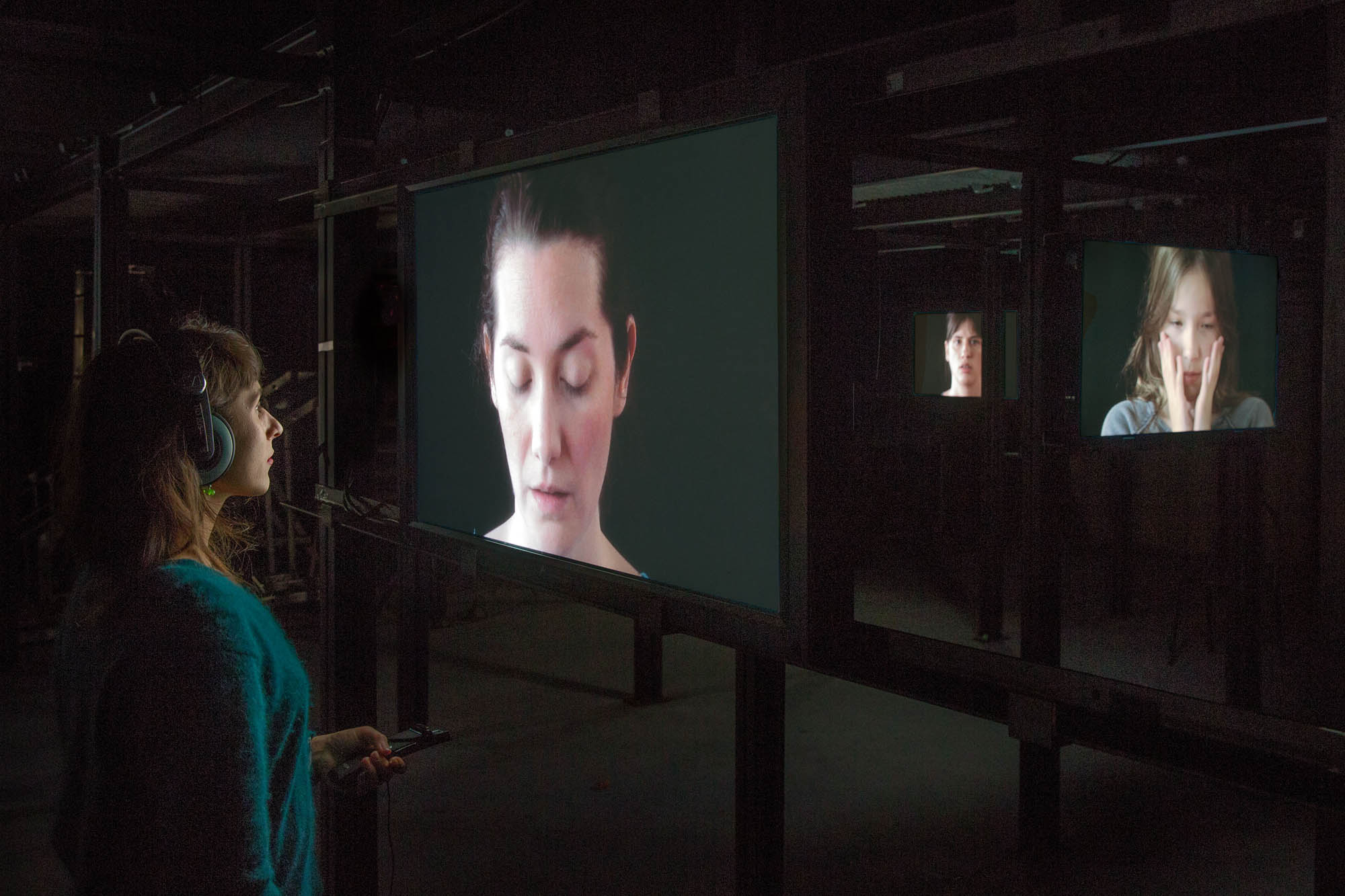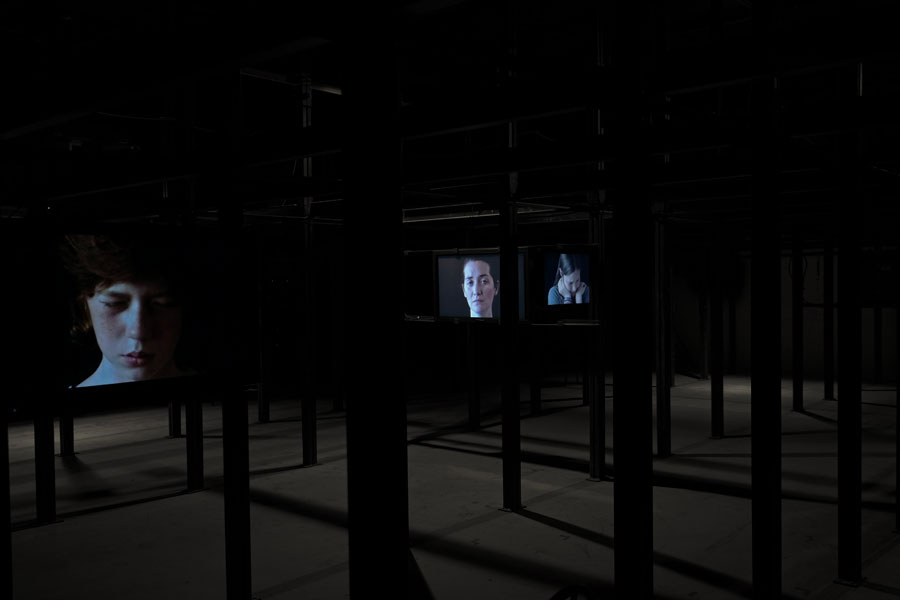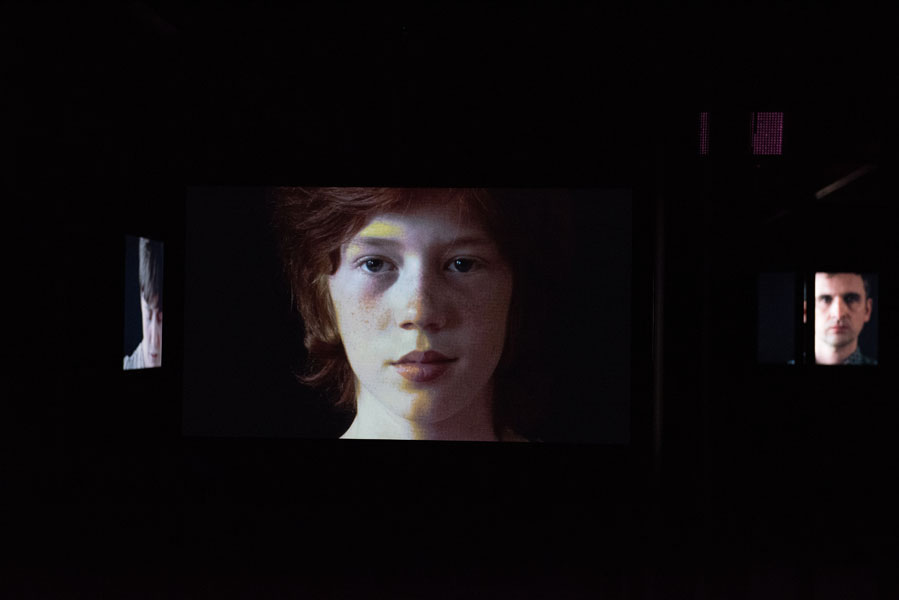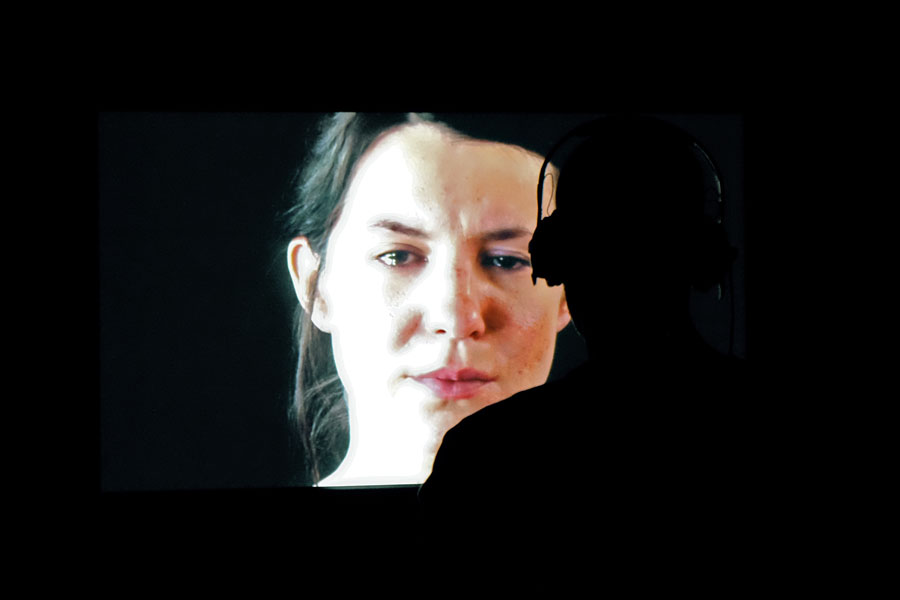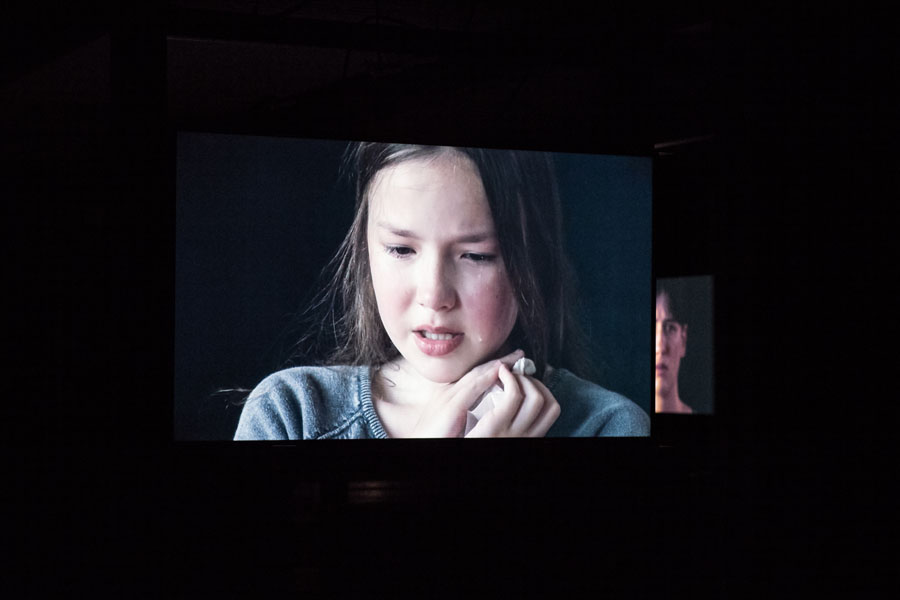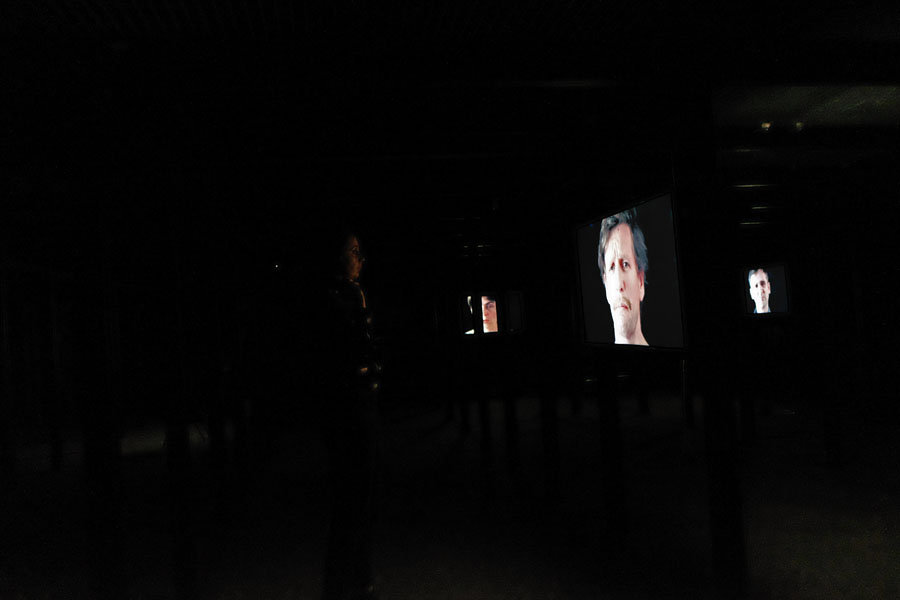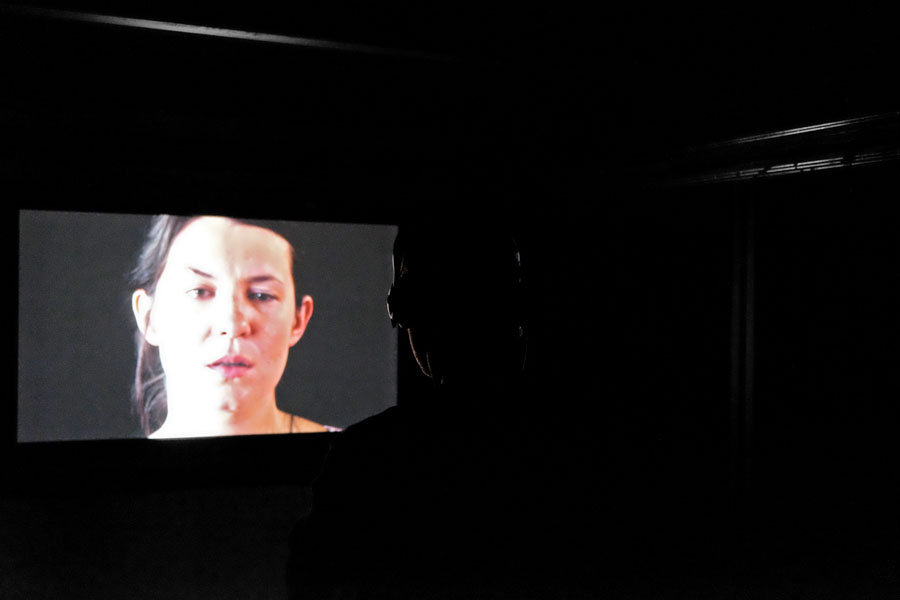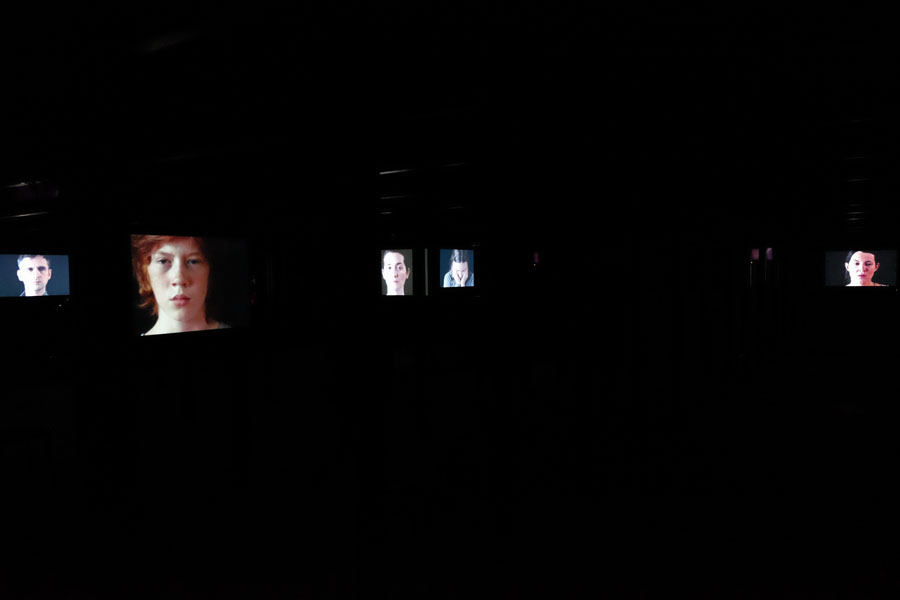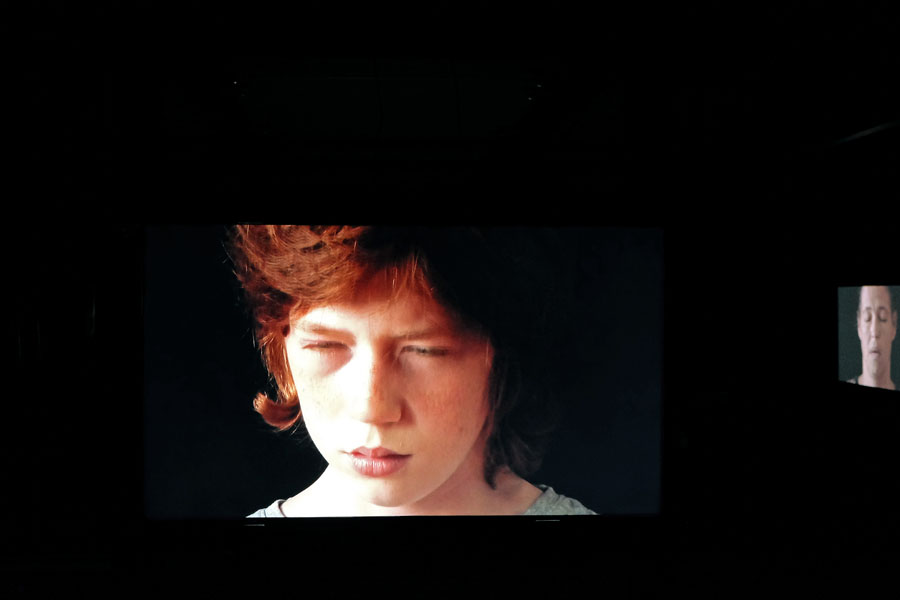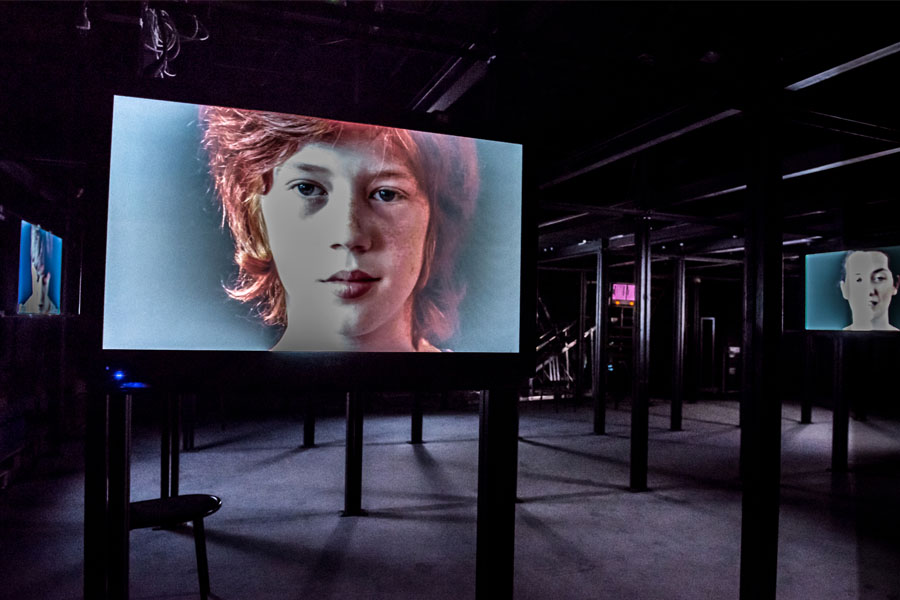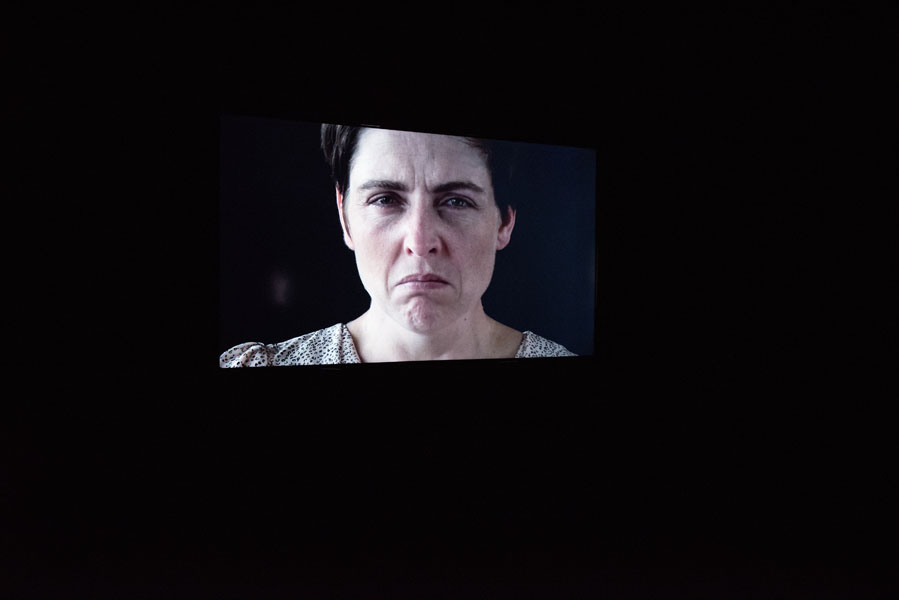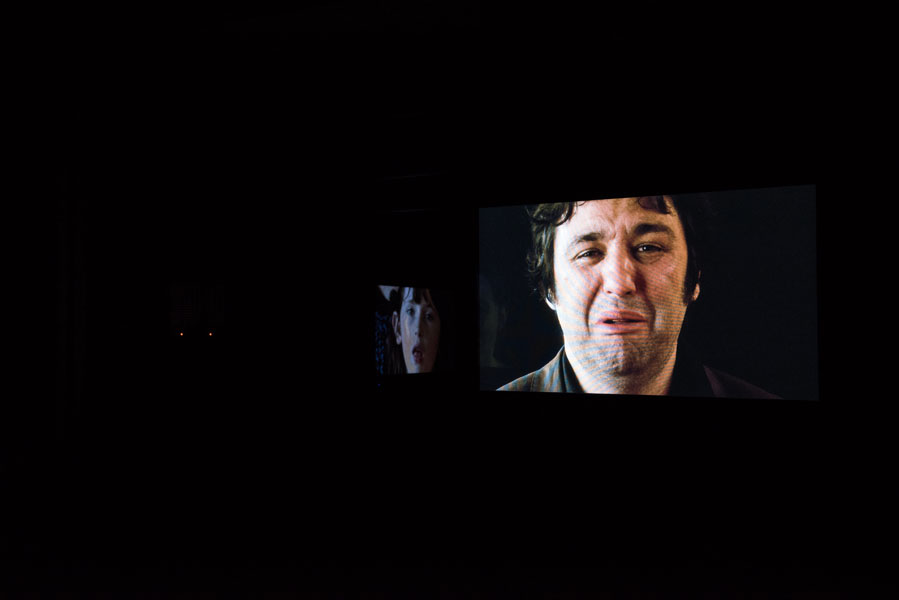 STILL TOO SAD TO TELL YOU
STILL TOO SAD TO TELL YOU is direct geïnspireerd door I AM TOO SAD TO TELL YOU, een video-zelfportret van kunstenaar Bas Jan Ader. Anne-Cécile Vandalem creëert een eerbetoon aan dit bijna vijf decennia oude motief en transformeert dit in een meeslepende installatie die bestaat uit verschillende portretten – vrouwen, mannen en kinderen, sommige acteurs, sommige niet, beroemd of onbekend. Tien schermen nodigen u uit voor een intieme ervaring waar tranen, zoals ze worden tentoongesteld, ook smeken om te worden verzameld. Gezichten kunnen podia en landschappen worden, afhankelijk van of je zicht vervaagt, er een traan ontstaat, je in tranen uitbarst of snikt, of een stortvloed weent, je veegt of deelt je tranen, in stilte, naar adem snakken, in diepe zuchten, luid , korte of lange kreten afgewisseld met woorden, heel of afgeknot, of je nu stikt of verdrinkt …
so many faces offered and tears shed.
STILL TOO SAD TO TELL YOU is het contrapunt van TRISTESSES, de hierop volgende productie van Das Fräulein Kompanie. Deze kleinschalige installatie plaatst het onderwerp op een strikt individueel niveau en onthult de esthetische kracht van eenzame betraande manifestaties.
Installatie op XS festival 26, 27 & 28 maart 2015 in Théâtre National, Brussel.
more
MAKING OF
Théâtre National
Das Fräulein Kompanie
Concept & Realisatie
Anne-Cécile Vandalem
Muziek
Pierre Kissling
Scenografie
ruimtevaarders
Camera
Federico D'Ambrosio
Video
Benoit Gillet
Spel
Selma Alaoui
Brigitte Dedry
Véronique Dumont
Epona Guillaume
Séléné Guillaume
Zoé Kovacs
Lili Kovacs
Ghila Kovacs
Charly Kovacs
Aurélie Lannoy
Vincent Lecuyer
Mathilde Lefèvre
Gaëtan Lejeune
Oscar Thuot
Jean-Benoit Ugeux
Nathalie Yalon
Mélanie Zucconi
Productie
Das Fräulein Kompanie