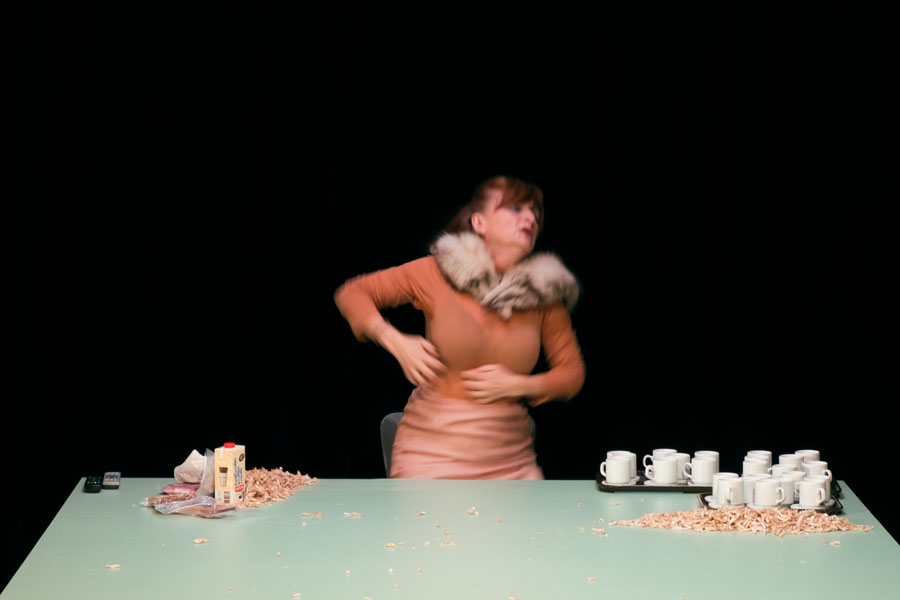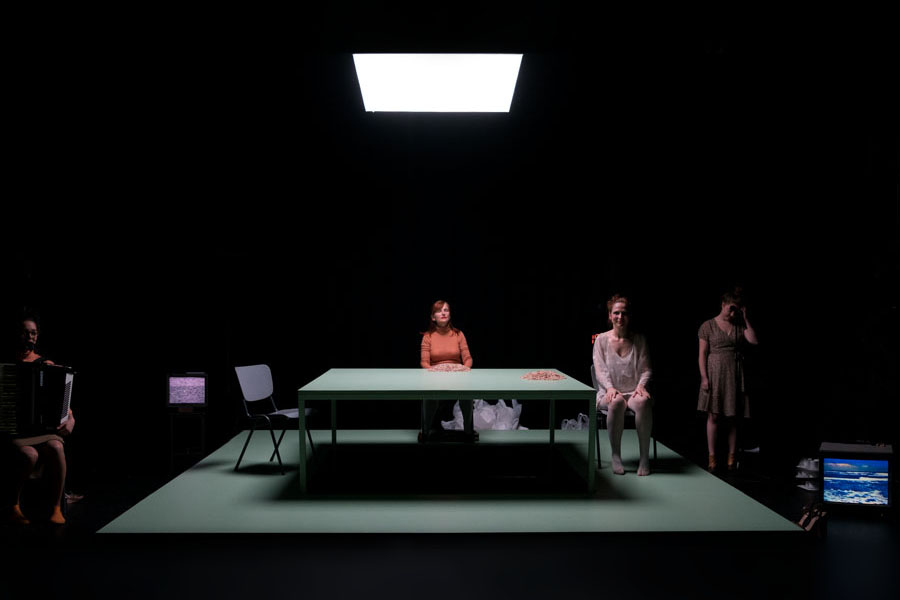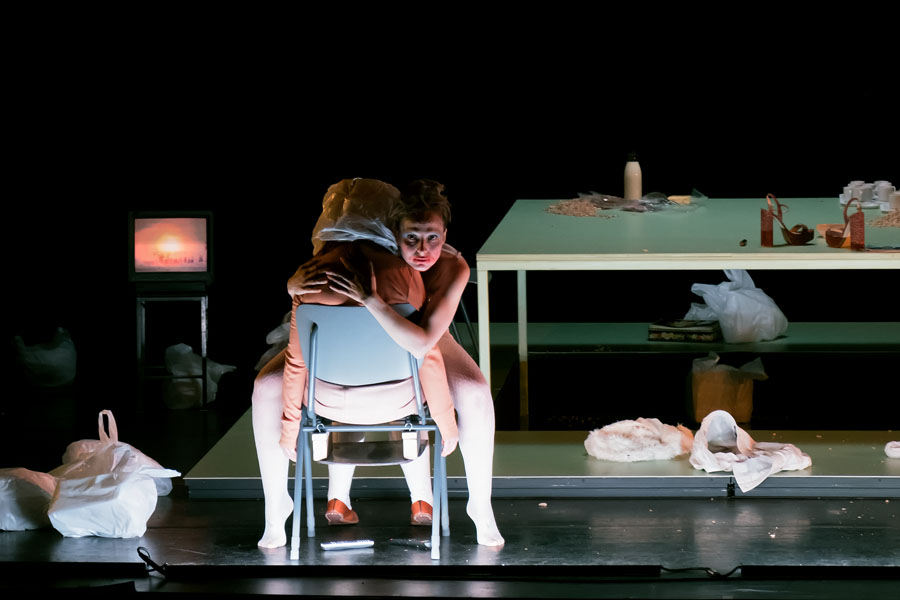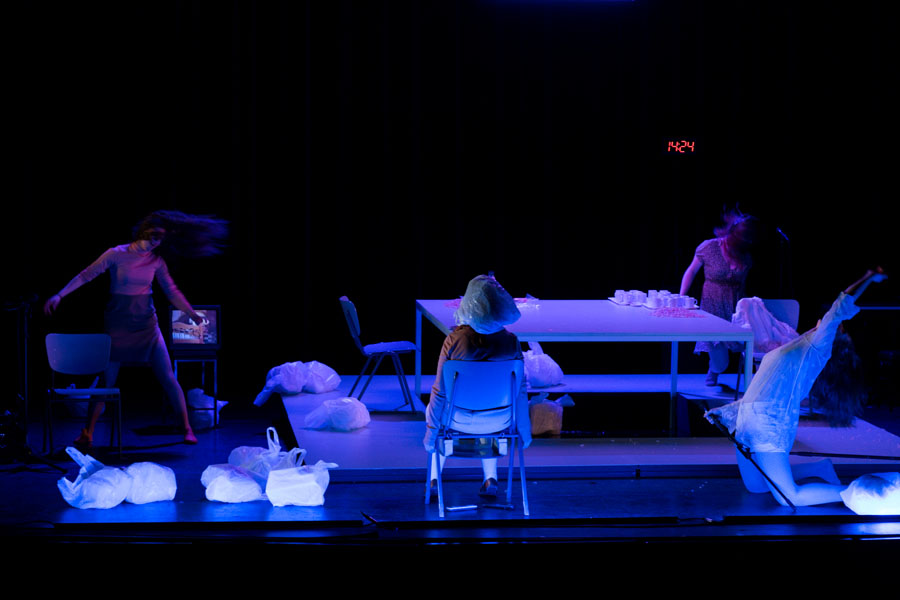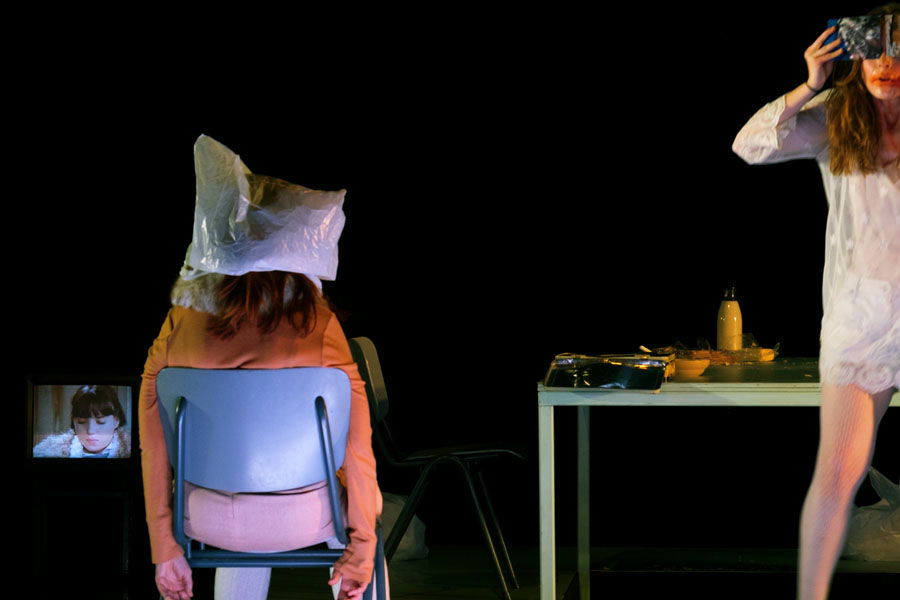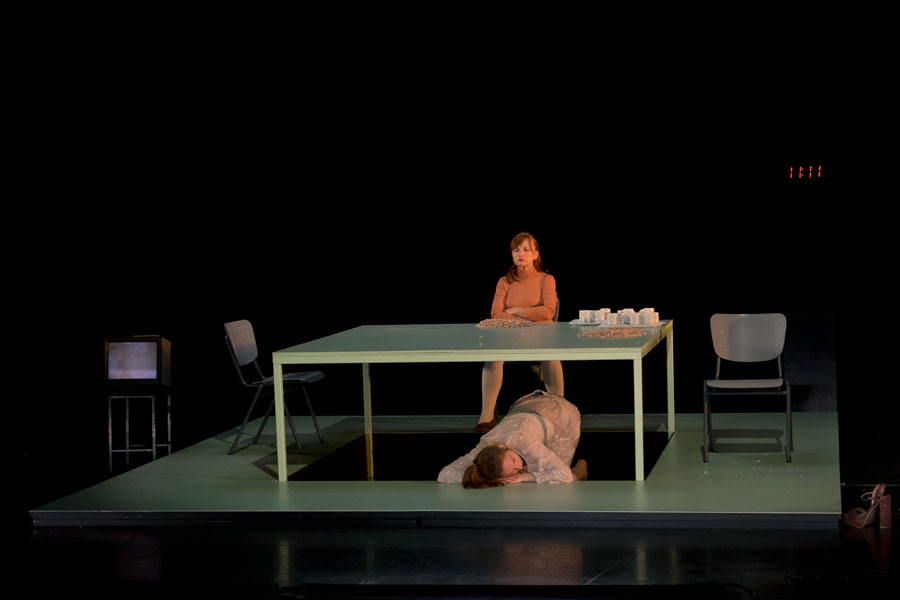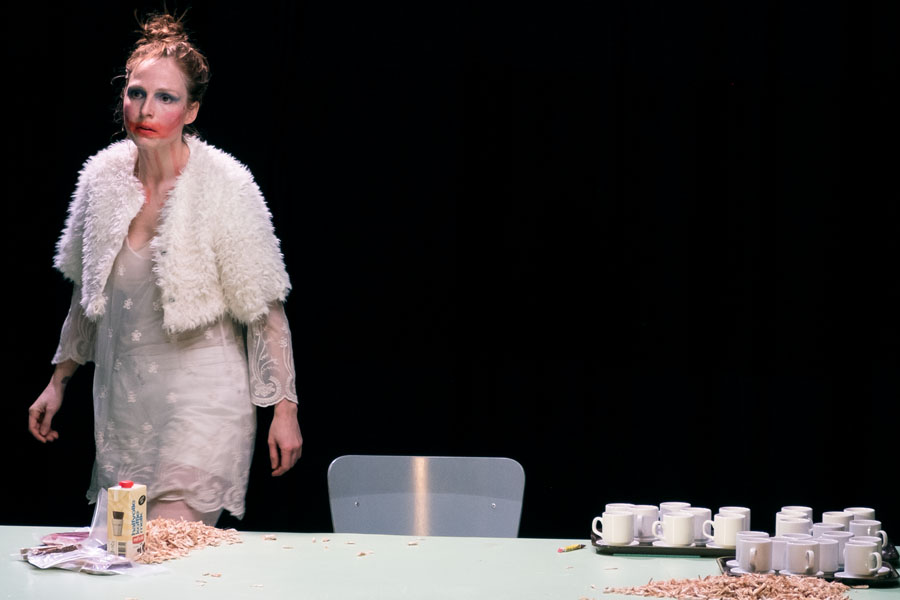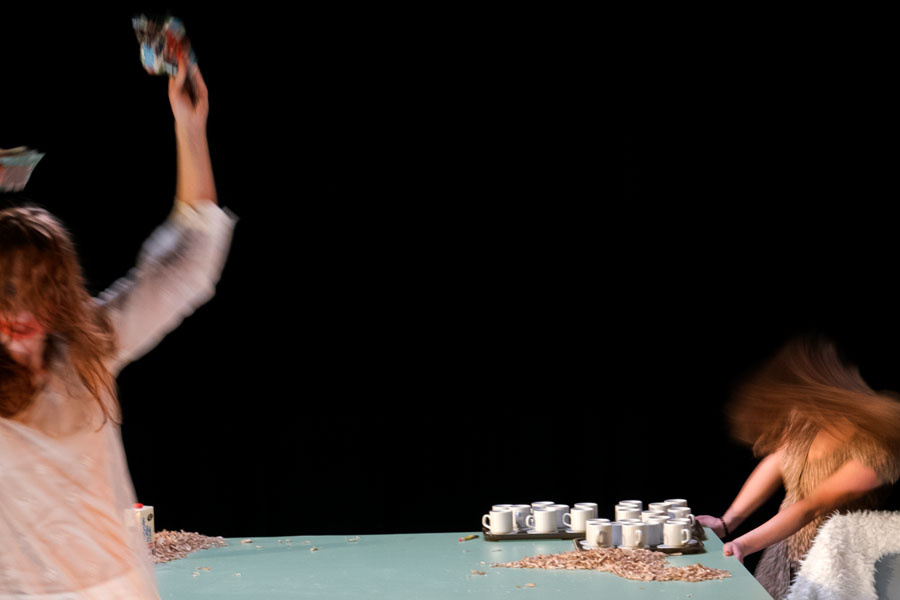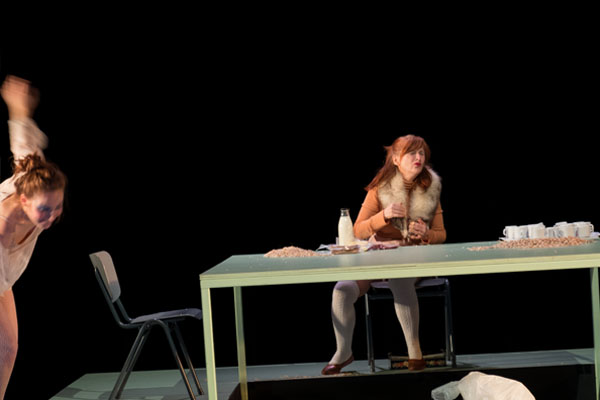 In Als de klok van A a mother and daughter are waiting for a lost brother and son. Today the daughter decides to find out why the boy never came home. Encouraged by the storm that rages outside and by daydreaming she has about men on camels trotting through the desert, she sharpens things up. Then the water breaks through the dikes and a few villagers float past …
When the clock becomes A is a theater performance in which music plays a crucial role. As a recognizable element from the world of fishing and as a carrier of great emotions: hope, joy, loss and mourning. Ilse and Amaryllis Uitterlinden play the two main roles as mother and daughter.
Première op 16 maart 2017 Stadsschouwburg Middelburg.
Speelreeks in Nederland van 17/03/2017 tot en met 27/08/2017
MAKING OF
foto's op flickr
pers
theaterzeelandia.nl
Text & Direction
Judith de Rijke
Dramaturgy
Alex Mallems
Play
Ilse Uitterlinden
Amaryllis Uitterlinden
Nelleke Kuipers
Cheyenne Boermans
Costumes
Chris Snik
Scenography
ruimtevaarders
Light Design
Robin Kiezebrink
Technics
Bart Mulder
Robin Kiezebrink
Video
Christophe Engels
Executive Producer
Dave Reininga
Production
Theaterproductiehuis Zeelandia
p>