ON TOUR
Arctique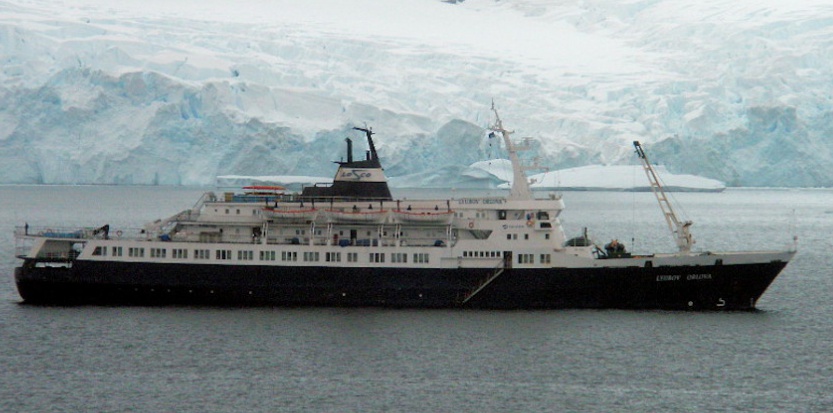 In 2025, we are on board the Arctic Serenity, a luxury ship being towed to Greenland, where it will be converted into a hotel for wealthy tourists. Seven clandestine passengers hiding on a cruise ship find out they are being conspired against; they have been made to disappear.True to her love of political thrillers, Anne-Cécile Vandalem gradually reveals the various strategies and manipulative manoeuvres which will cause the ship to run aground. Through video projection and storytelling, we will discover the past of these characters and the events that lead to their demise.

ARCTIQUE

New theatre creation by Anne-Cécile Vandalem & Das Fräulein kompanie.
Playing from 18 until 24 Juli on Festival D'Avignon.

> festival-avignon.com
> www.dasfrauleinkompanie.com
> Théâtre National

July 2018, from 18 to 24 – Festival d'Avignon (Fr)
October 2018, 11th – International Theatre Forum TEART, Minsk (By)
November 2018, 7 & 8 – Le Volcan, Scène nationale du Havre (Fr)
November 2018, 15 & 16 – Le Festival les Boréales, Caen (Fr)
November 2018, from 21 to 24 – Le Théâtre de Liège (Be)
November 2018, 29 & 30 – Espace Jean Legendre, Compiègne (Fr)
January 2019, from 8 to 11 – Les Célestins, Théâtre de Lyon (Fr)
2019, From January 16th to February 10th – L'Odéon, Théâtre de l'Europe (Fr)
February 2019, 14 & 15 – La Comédie de Saint-Etienne (Fr)
Tristesses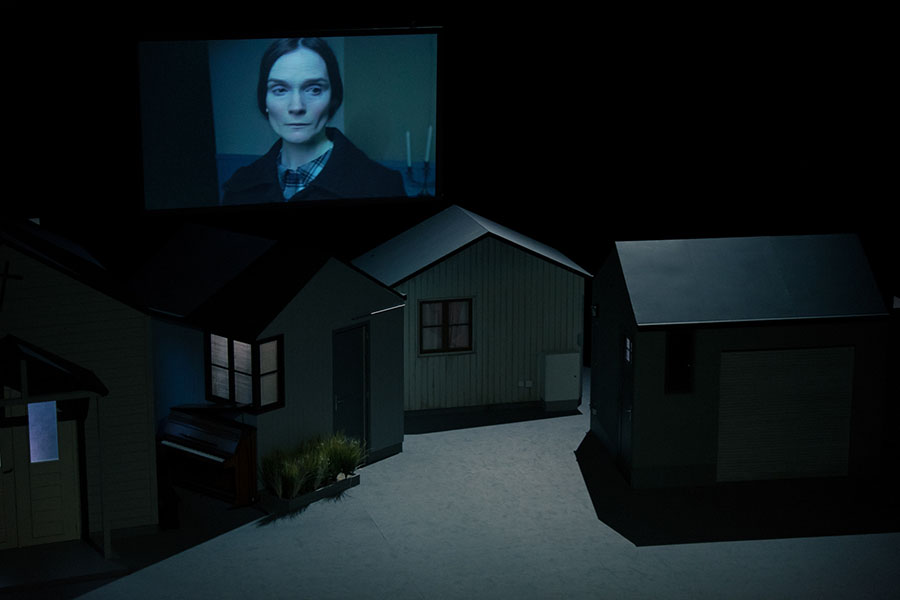 "2016. Far right parties are on the rise throughout Europe. In the countries of Northern Europe, National Awakening—an antidemocratic, populist movement led by Martha Heiger. In Martha's birthplace, a suicide has taken place. Leader's visit to the peninsula for her funeral is announced. Ellen, a young teenager, sets out to assassinate the woman threatening her and her country's future. But on the day of the funeral, the situation drastically changes…

TRISTESSES

theatrical production by Anne-Cécile Vandalem & Das Fräulein kompanie.

> more info about TRISTESSES
> www.dasfrauleinkompanie.com
> tourdates
February 2019 – 27 & 28 – NEST – CDN de Thionville-Lorraine (Fr)
March 2019 – 13 & 14 – Le Parvis, Scène nationale Tarbes-Pyrénées (Fr)
April 2019 – from 9 to 12 – Théâtre National de Toulouse Midi-Pyrénées (Fr)
April 2019 – 26 & 27 – La Faïencerie-Théâtre de Creil (Fr)
May 2019 – 9 & 10 – La Maison de la Culture de Bourges (Fr)
May 2019 – 14 & 15 – Le Théâtre de Lorient (Fr)
GAZ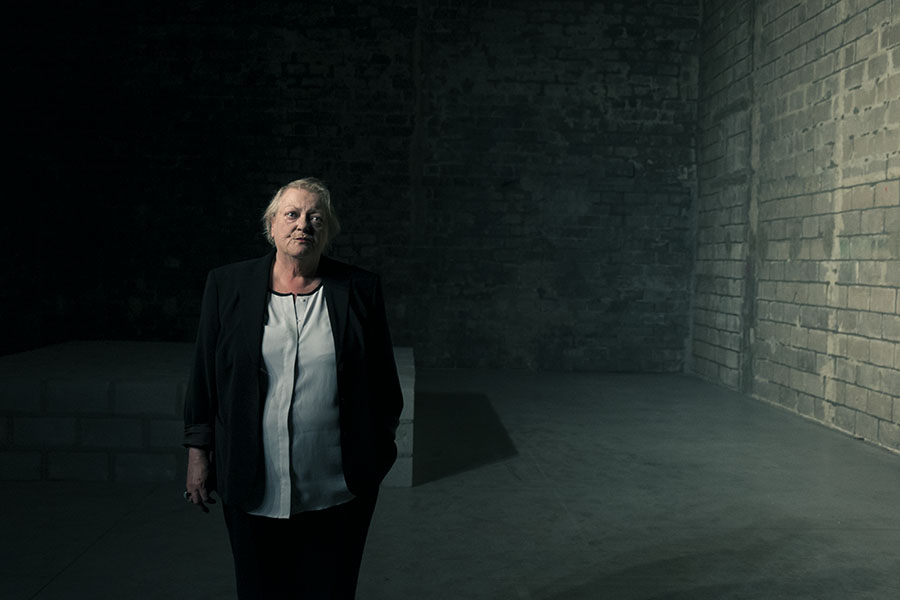 'Viviane De Muynck laat diep in haar ziel kijken… Ze kijkt niet met haar irissen, maar met haar binnenste, met haar hele historiek'. Wouter Hillaert (De Standaard).

GAZ

Monoloog van Viviane De Muynck met tekst van Tom Lanoye. Theaterproductie van Piet Arfeuille en Theater Malpertuis.
> more info about GAZ
> theatre Malpertuis
> tour dates

19/10/2018 – Theater Malpertuis Tielt
23 & 24/10/2018 – Vlaams Cultuurhuis de Brakke Grond, Amsterdam
SLUMBERLAND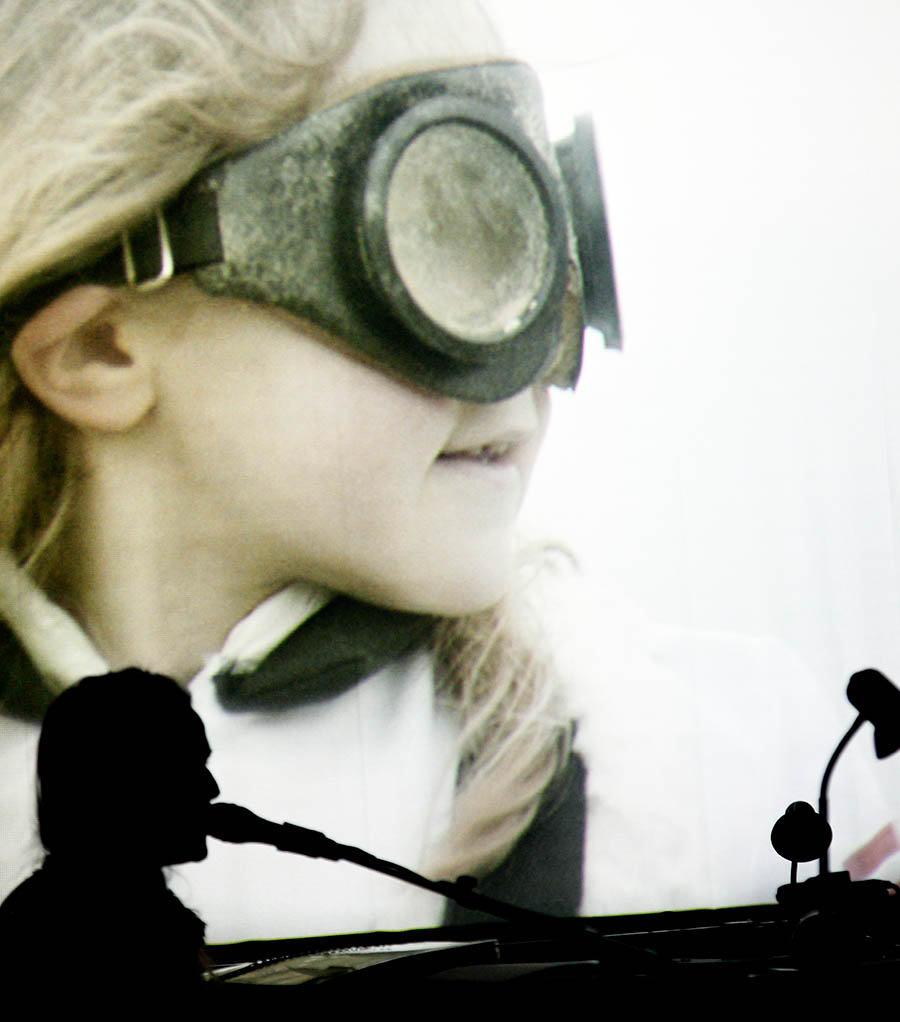 "Wat is dat donkere niemandsland dat 'slaap' heet? Hoe weet je echt helemaal zeker dat de 'droomwereld' niet de échte aarde is? Of dat we niet gewoon dromen dat we wakker worden? Sowieso komt alles wat je overdag ziet terug in je droom, maar dan binnenstebuiten!"

SLUMBERLAND

Music by An Pierlé en Fulco Ottervanger, Video and directed by Nathalie Teirlinck.

> more info about SLUMBERLAND
> www.zonzocompagnie.be
> tour dates