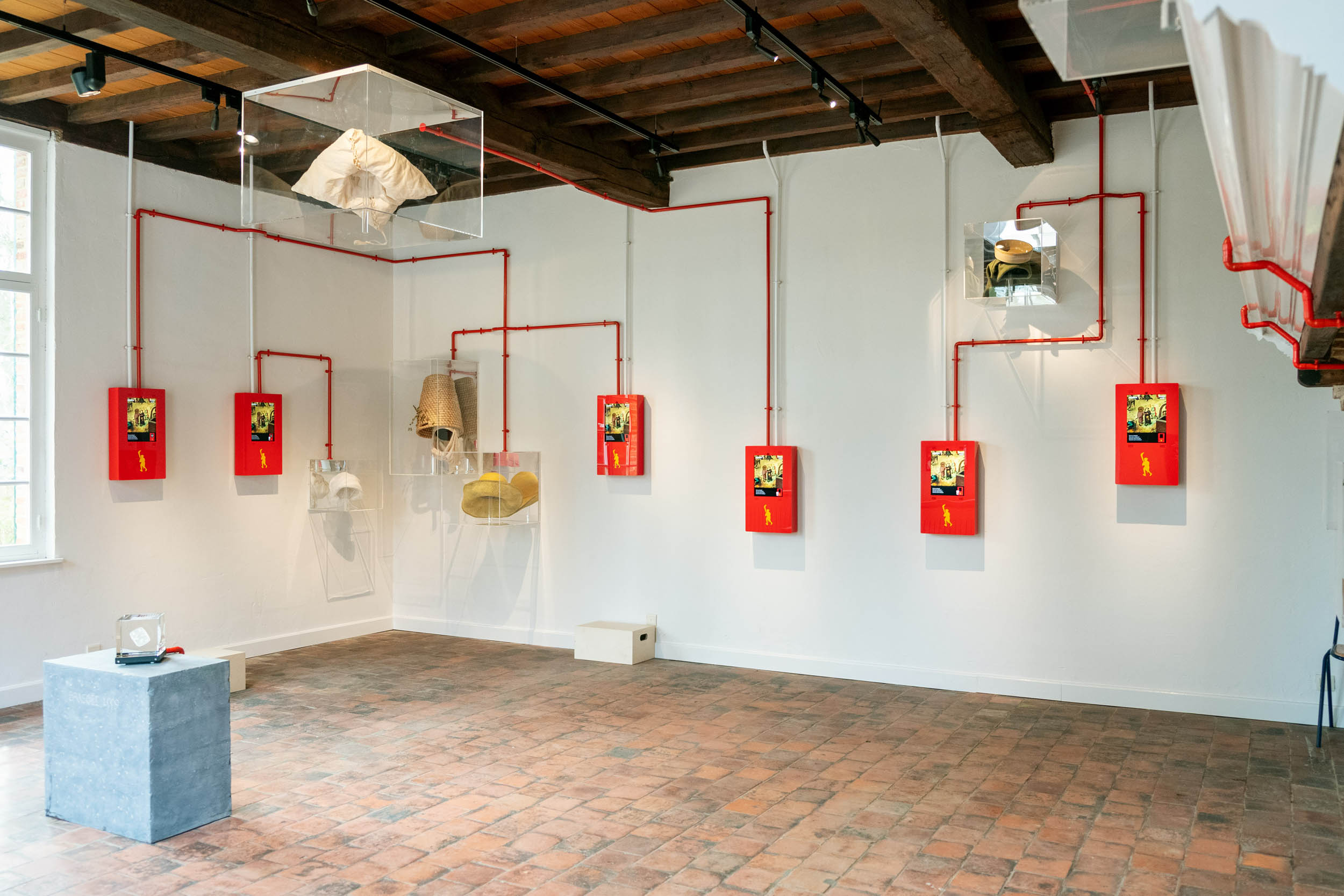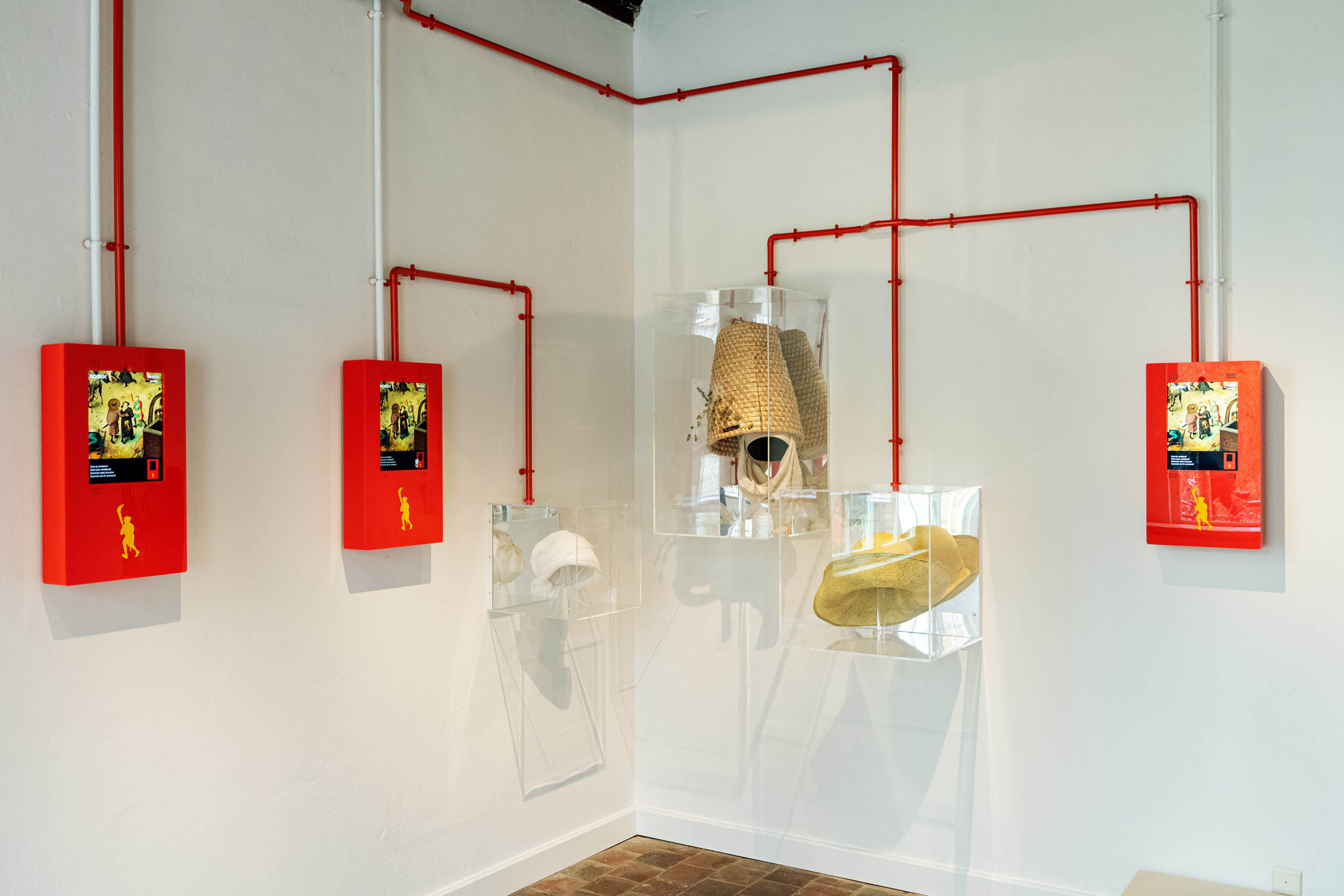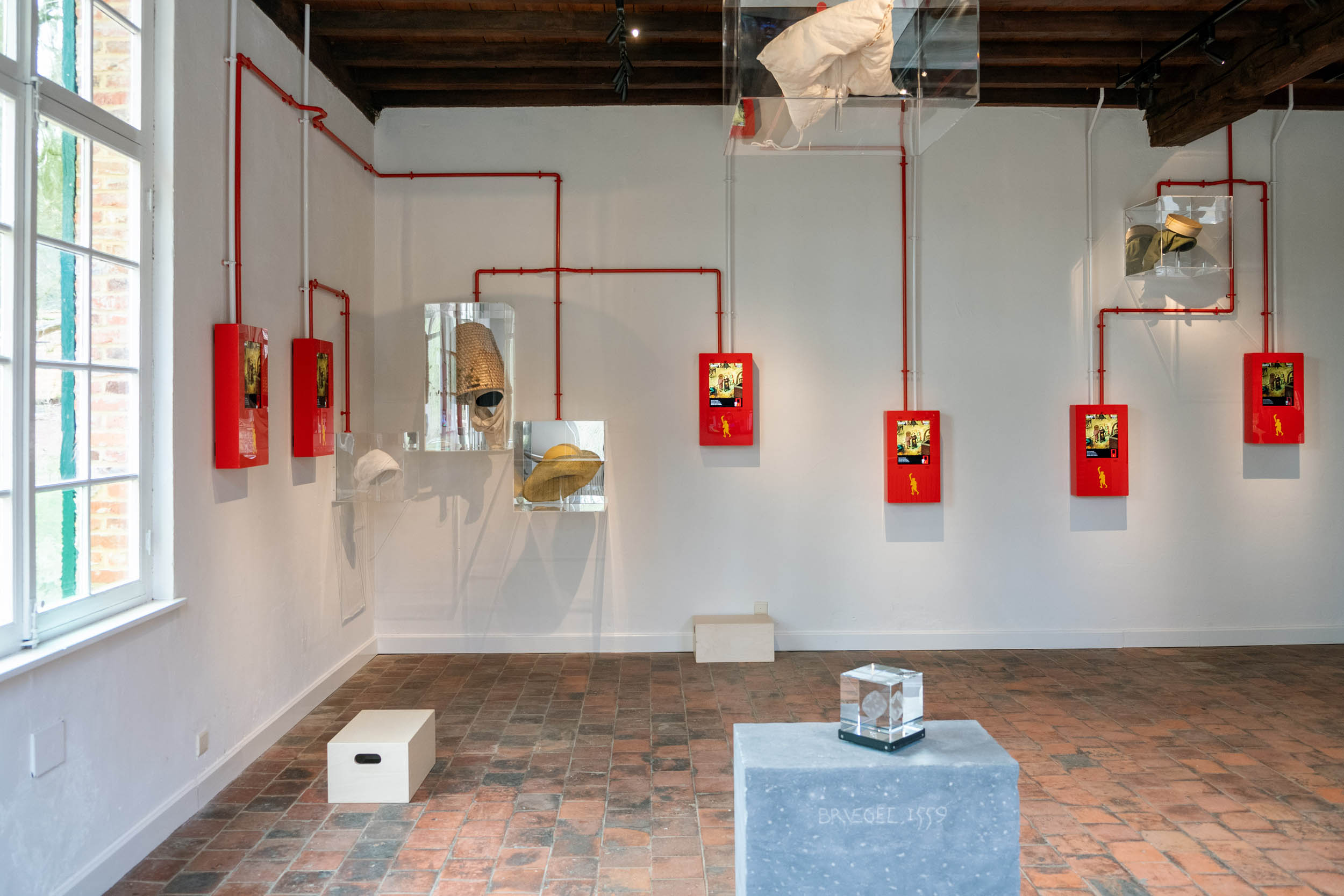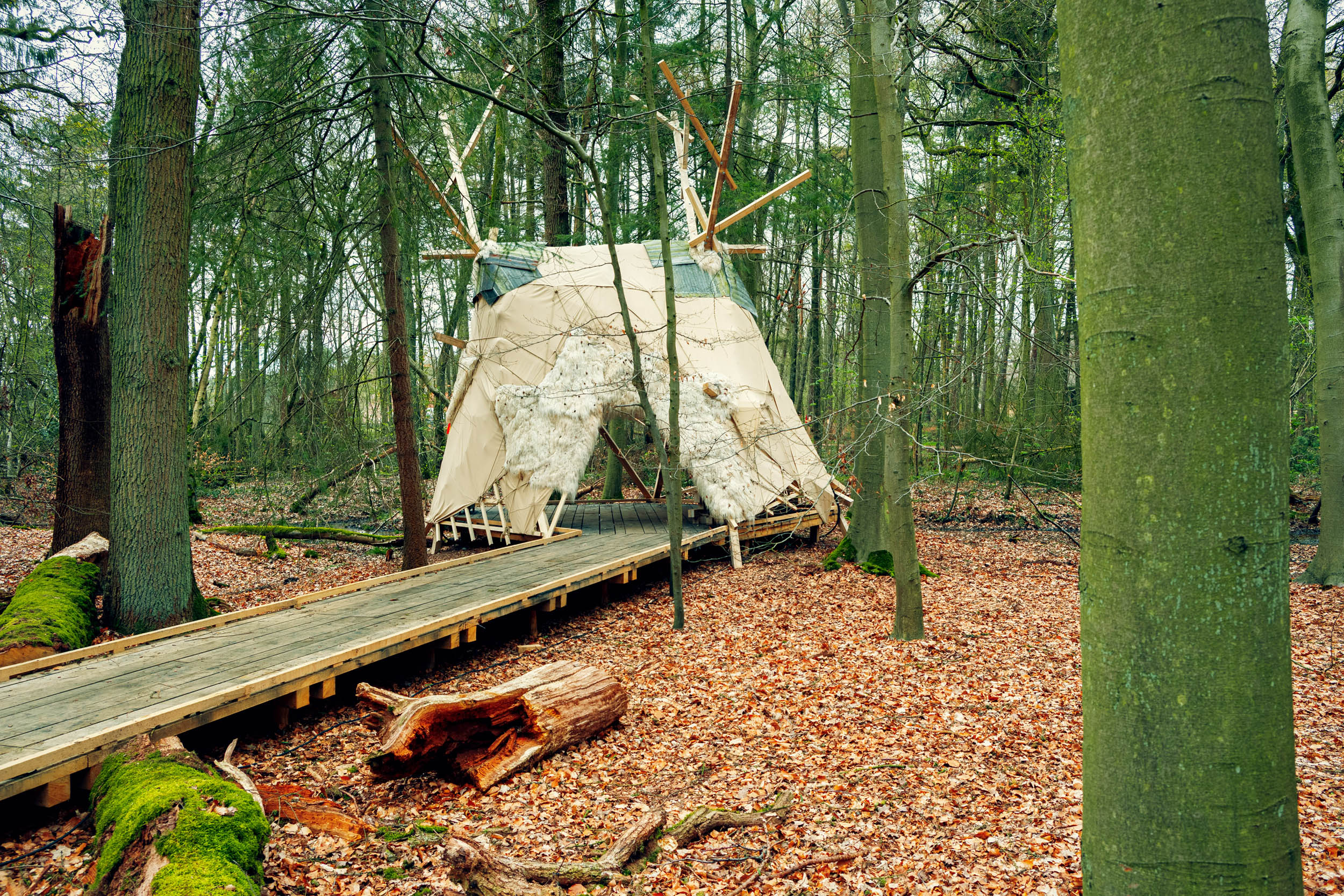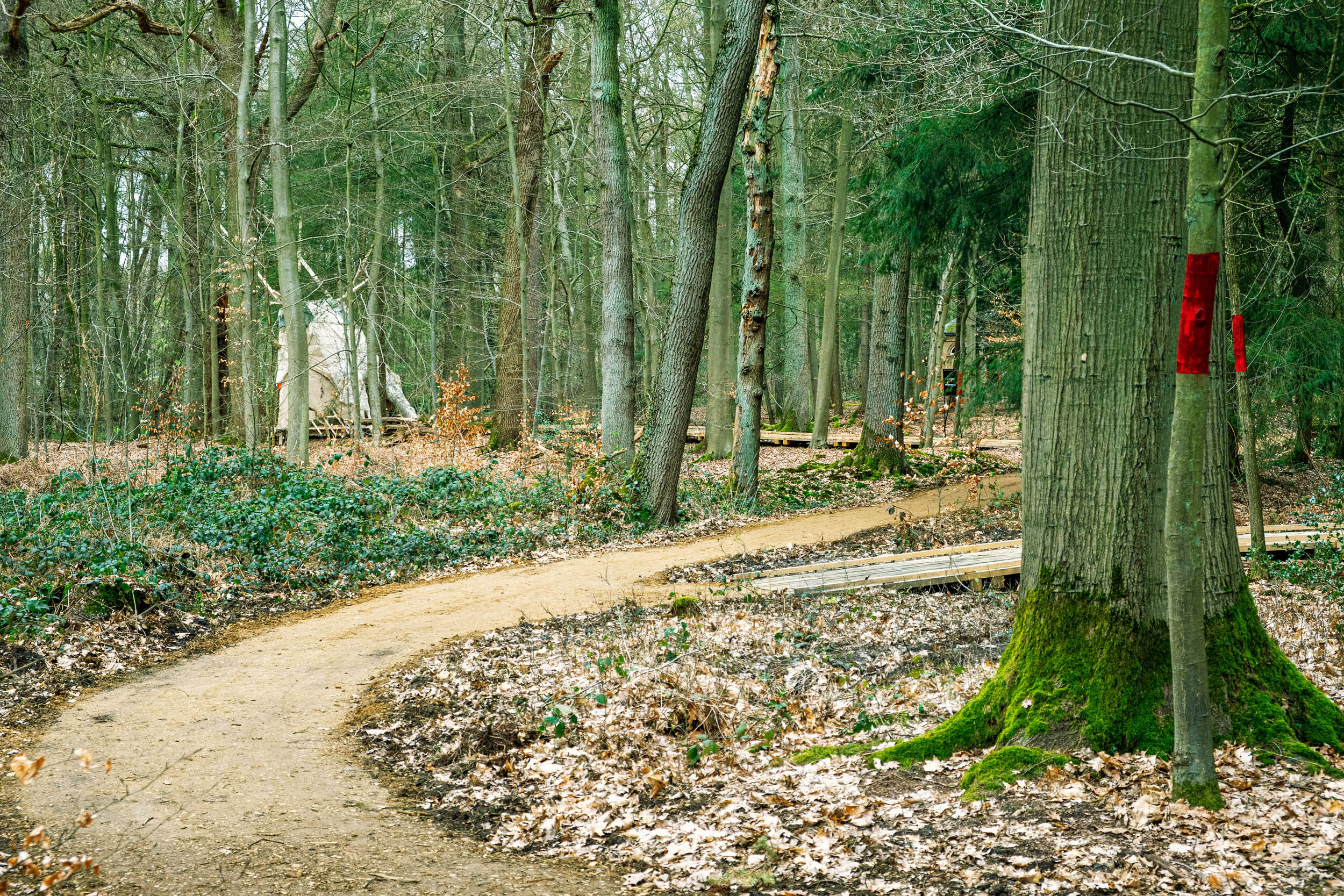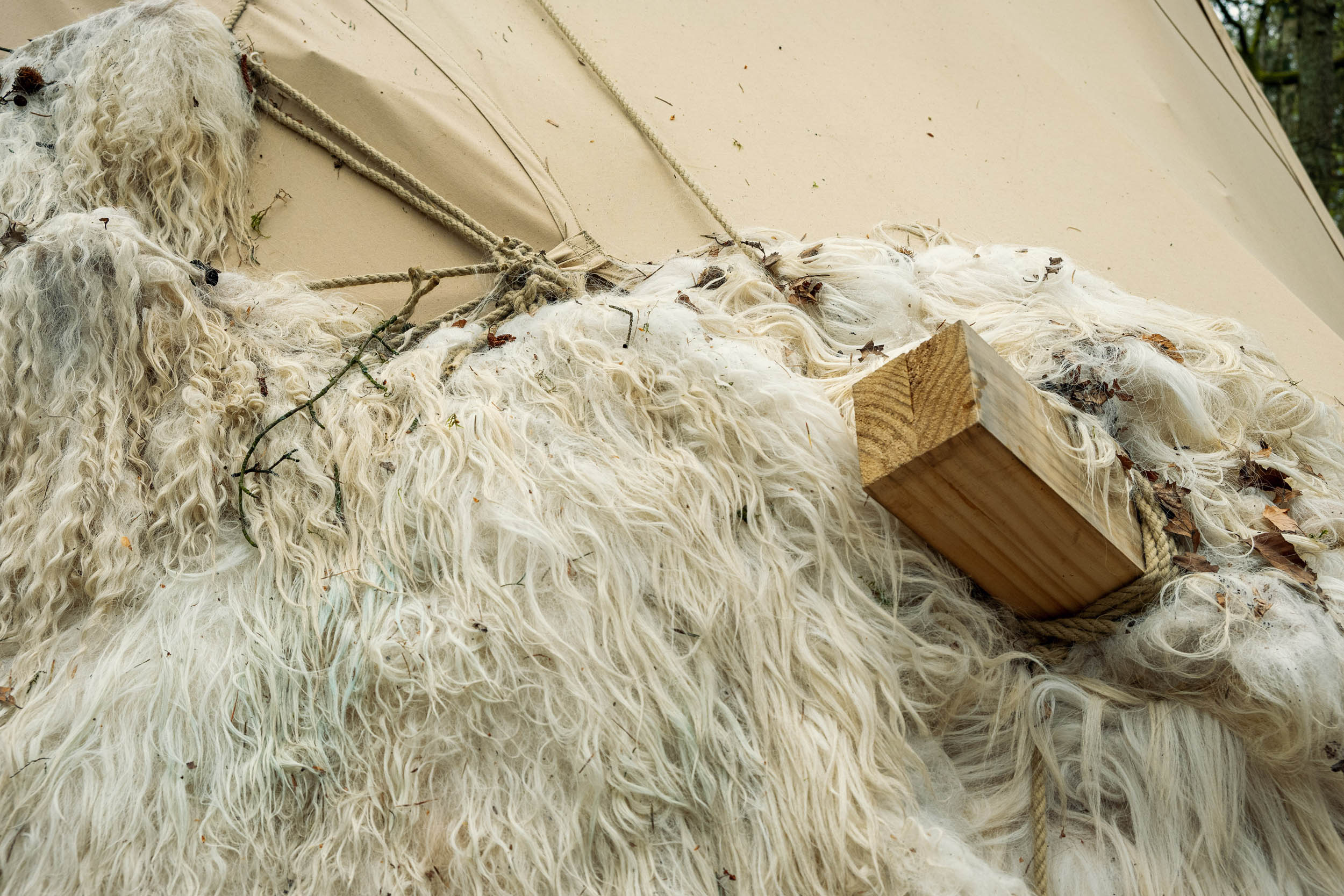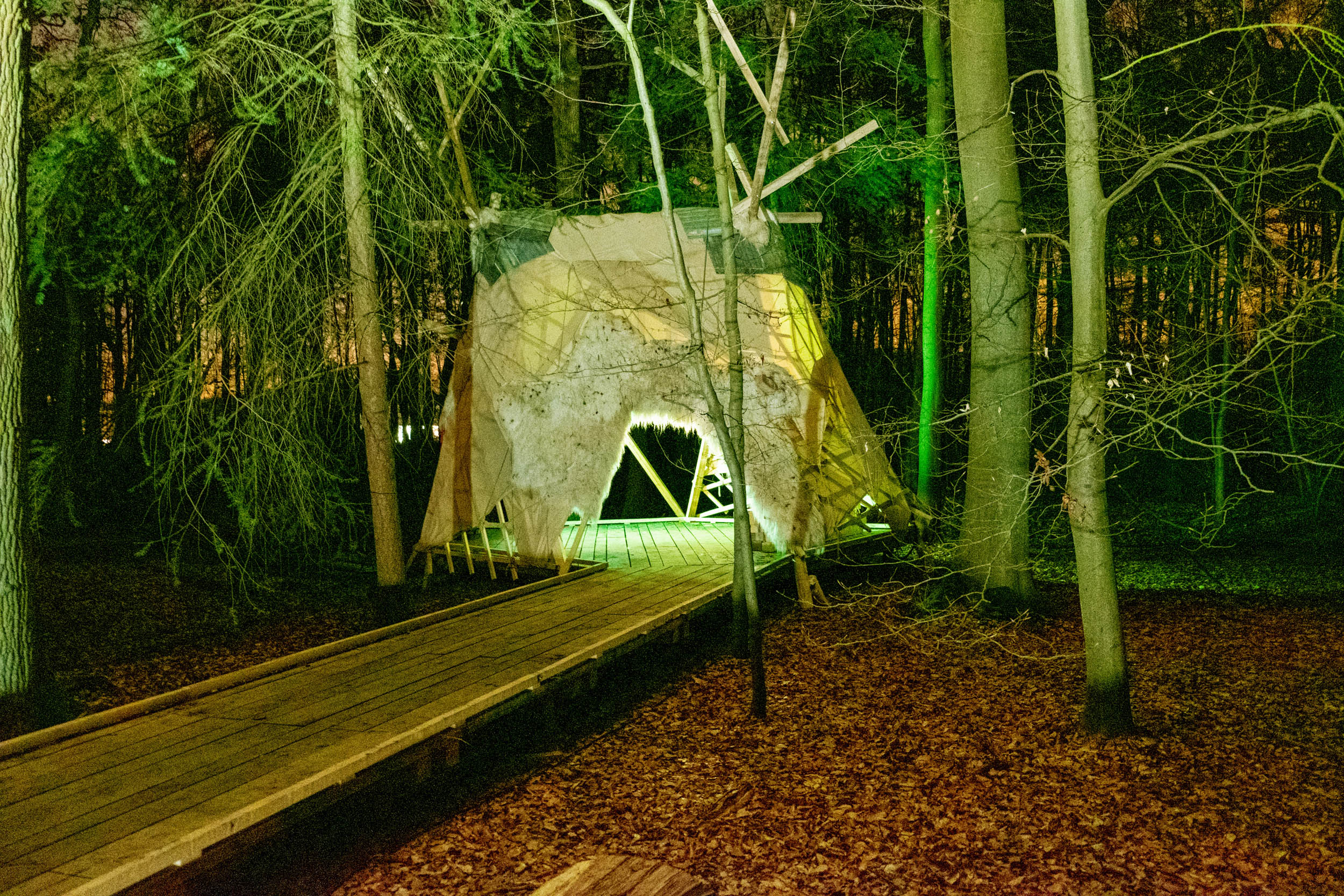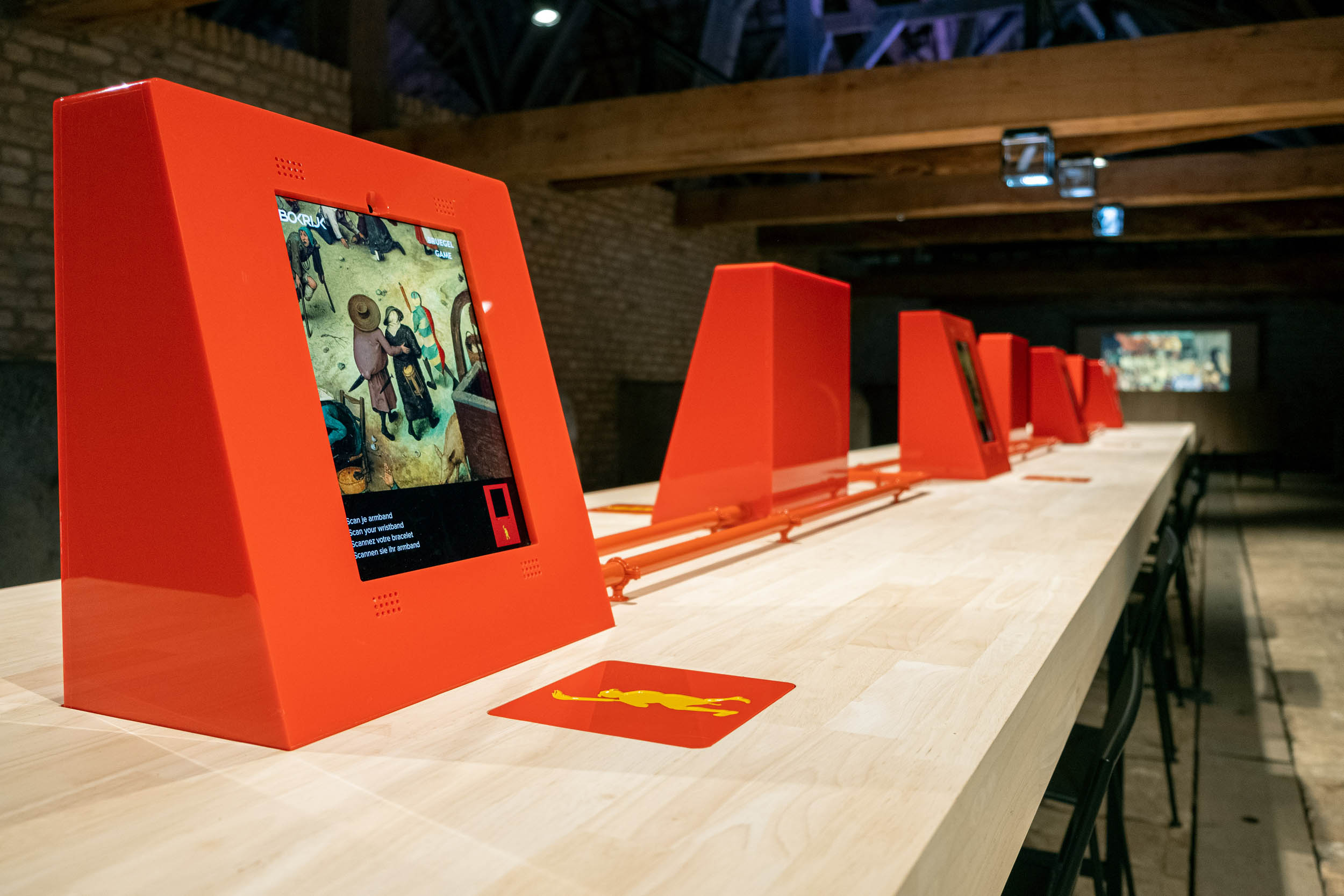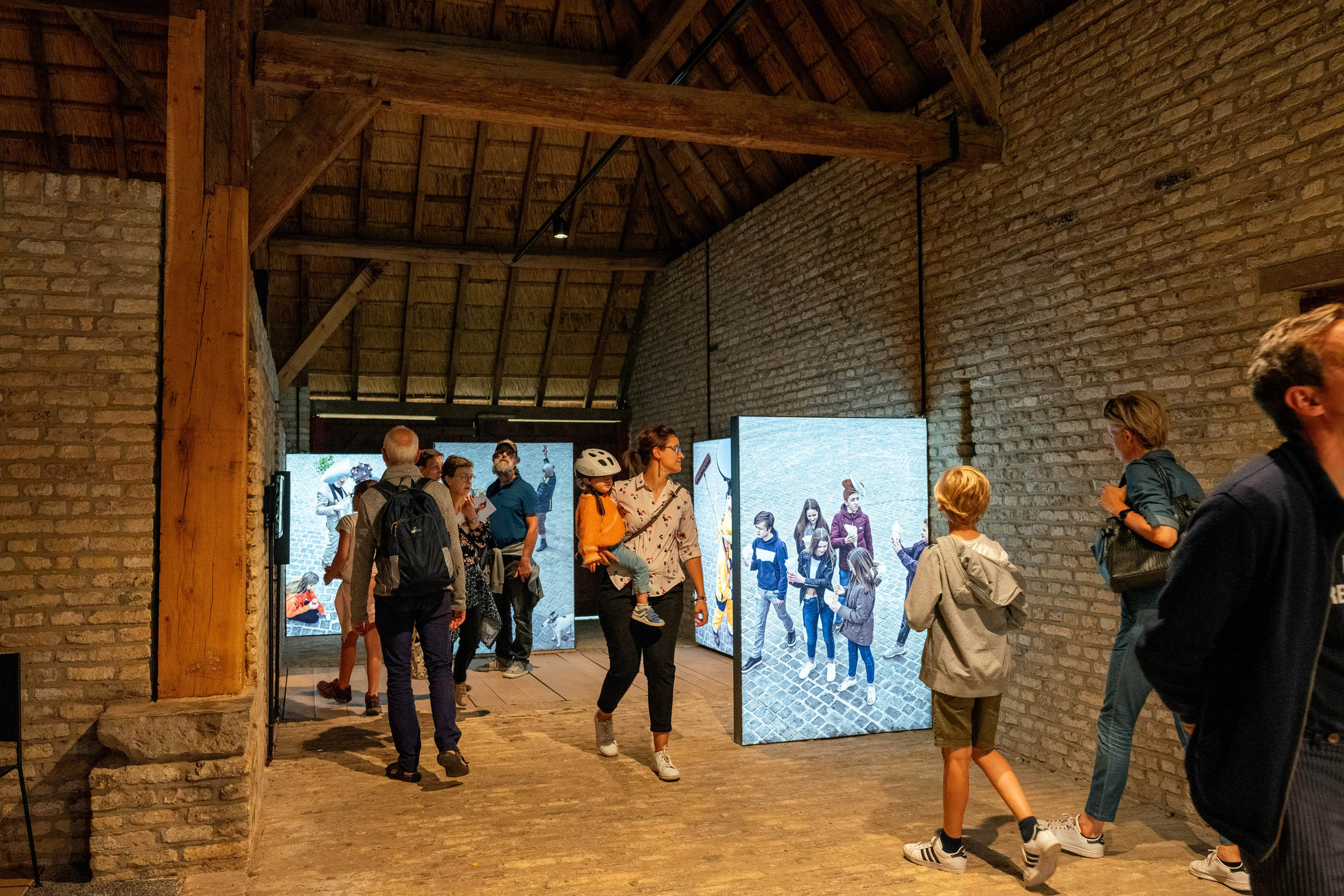 In 2019, it will be 450 years since the death of Pieter Bruegel the Elder. To mark this anniversary, THE WORLD OF BRUEGEL will be shown in the Bokrijk Open-Air Museum. The Bruegelgame is part of this interactive exhibition that exposes the link between the renowned Flemish painter Pieter Bruegel the Elder and Bokrijk. The inspiring Bruegel Trail allowes the visitor to immerse himself in one of his paintings and discover, in a pleasantly surprising way, how relevant his work remains today.
The jester from the painting 'The Fight between Carnival and Lent' leads you on a digital tow rope. Bruegel meets Pokémon Go and Snapchat in Bokrijk! An "augmented reality" hat takes the visitor into a realistic model depicting a true example of the 16th century. An exciting search starts for missing objects from the painting.
Pieter Bruegel the Elder designed his paintings as visual puzzles for people to look at together. Viewers can discover all kinds of stories and meanings in them. As conversation pieces, they also lead to discussions. And through his compositions, Bruegel comments on current events, as well as holds up a mirror to his viewers. The visitors are invited to play the game using one of his paintings, The Battle between Carnival and Lent.
Opening 6 April 2019 until 20 October 2019 at Het Domein Bokrijk (Bokrijk/Belgium)
Extended from 4 April 2020 to 2 November 2020

MAKING OF
exhibition De Wereld van Bruegel
press
Bokrijk
DE WERELD VAN BRUEGEL
General Project Management
Terenja van Dijk
Content Coördination
Katrien Lichtert
Coördination Communication & Public Relations
Kenneth Ramaekers
Execution Landscape Design
Buro Landschap
General Graphic Design
Oeyen & Winters
Coördination General Design
Bart Lens
Content Input
Toon Berckmoes
prof. dr. Marc Jacobs
dr. Sabine Pénot
prof. dr. Manfred Sellink
Alexandra van Dongen
Joris Van Grieken
prof. dr. Jan Van der Stock

BRUEGELGAME
Concept & Coördination
Thomas Laureyssens – toyfoo
Game Application
Possibly Pixels (game development)
Jens Dawn (icons en illustrations)
Reanimation (animation jester)
Scenography
ruimtevaarders
3D Scanning objects
Oxycube
Industrial Design & Execution Scenography
Ocular
Production historical hats
Catherine Somers
Film Strijd tussen Carnaval en Vasten Zuienkerke
Enclume Animation (animation)
Oxycube (video)
Artegon – Heroes (music)
Execution Wildeman hut
Joenes
Video Wildeman hut
AMOK (direction en production)
Gert Jochems (play)
Pieter Geusens (costume design) 
Intro Animatie
Enclume Animation
Game Prototypes
LUCA School of Arts