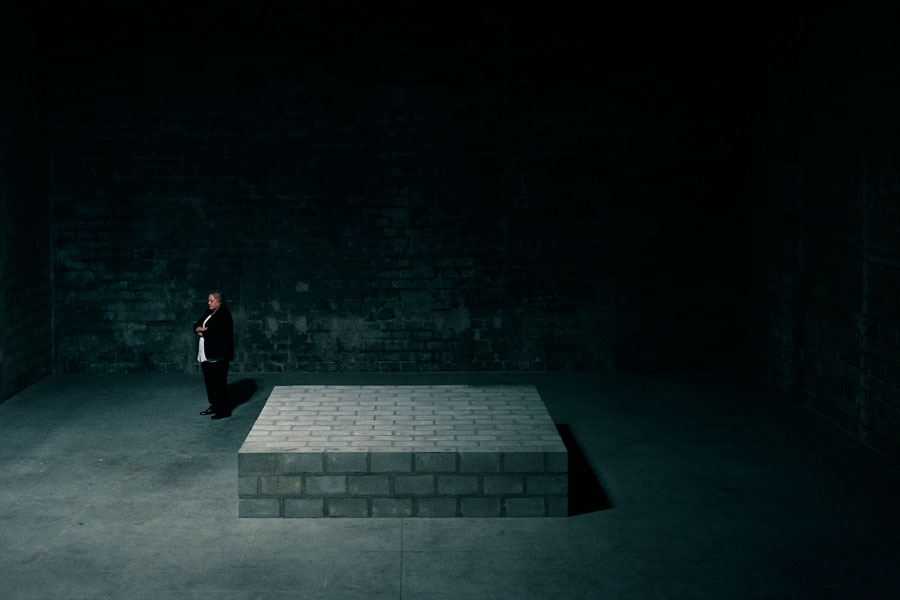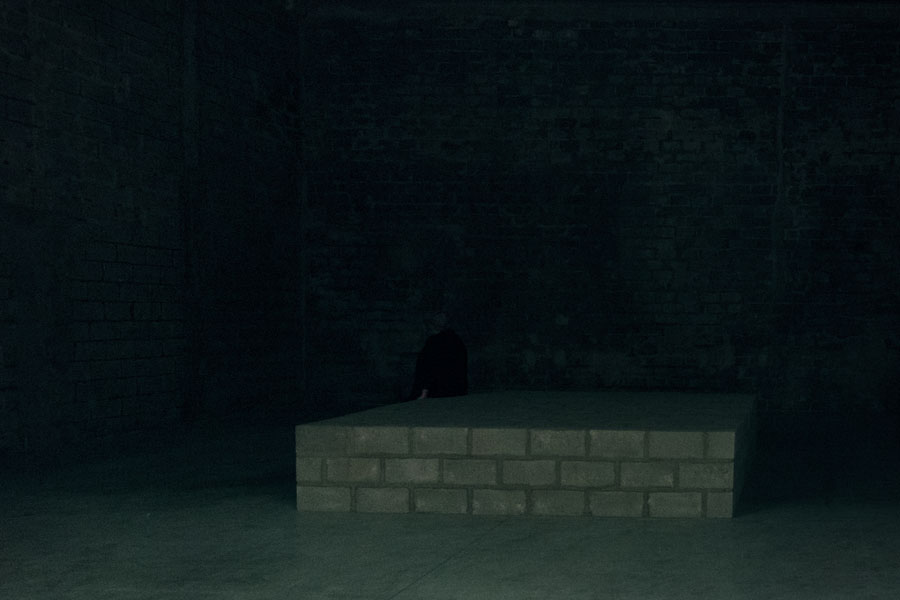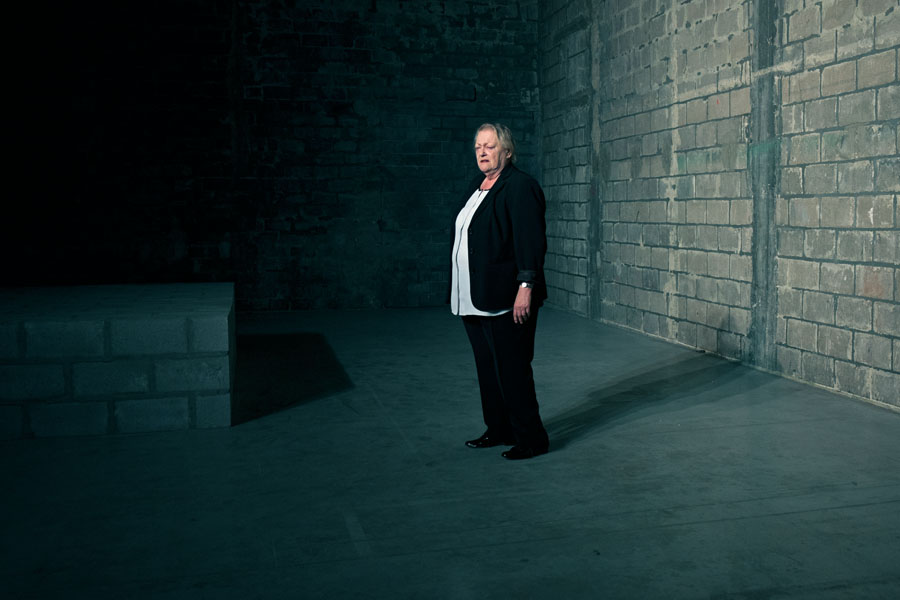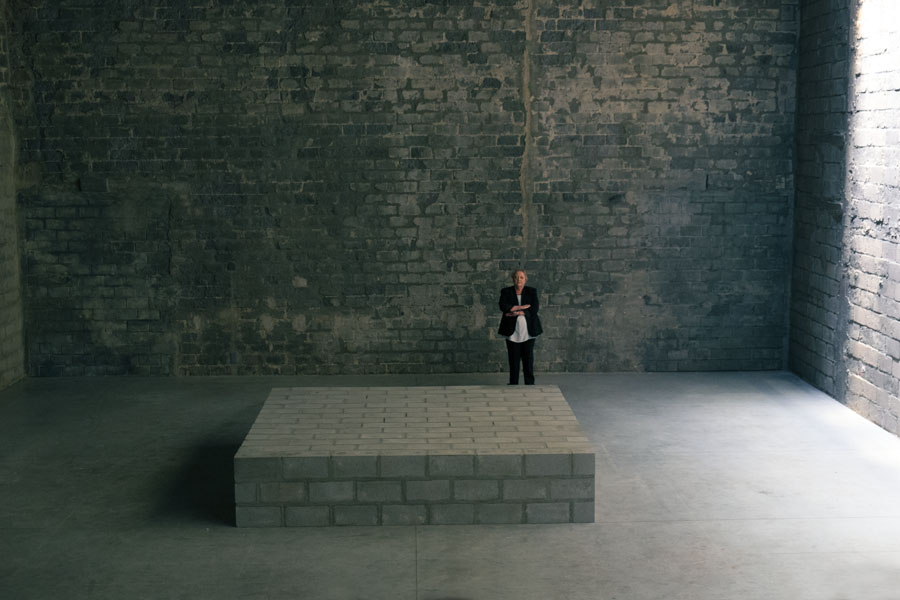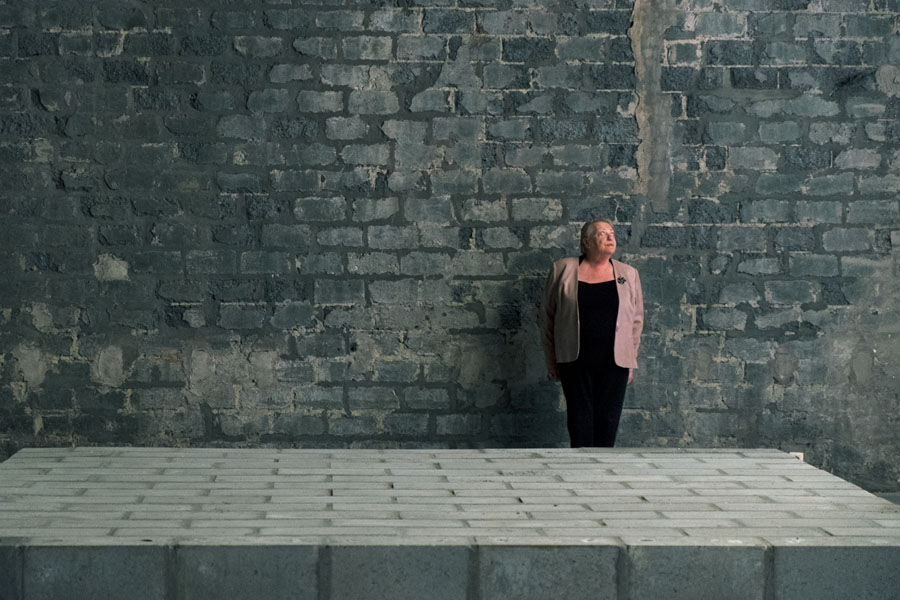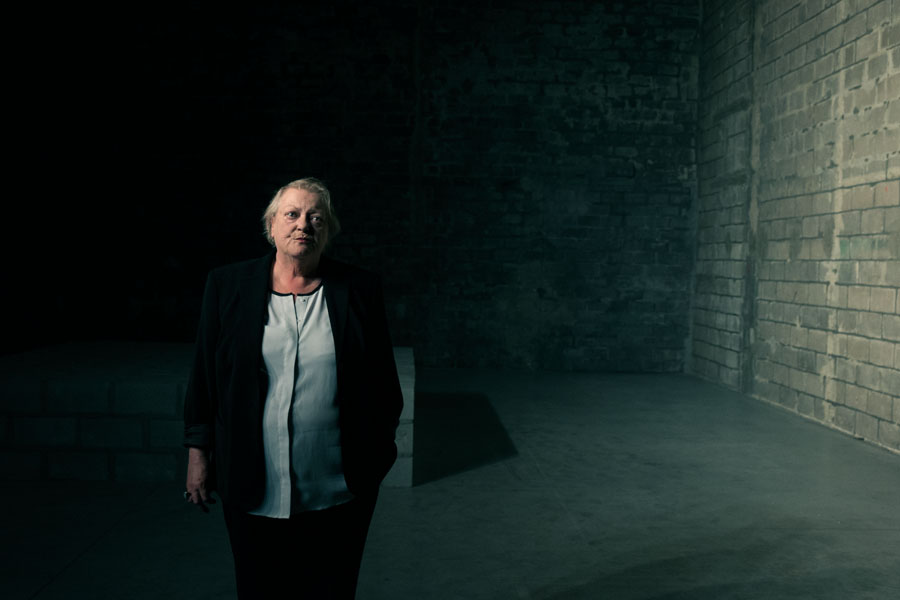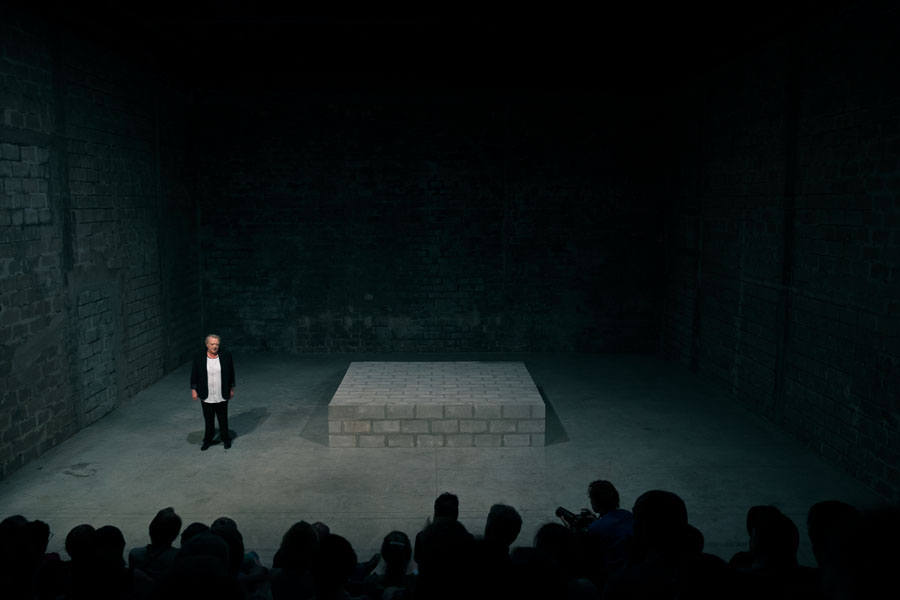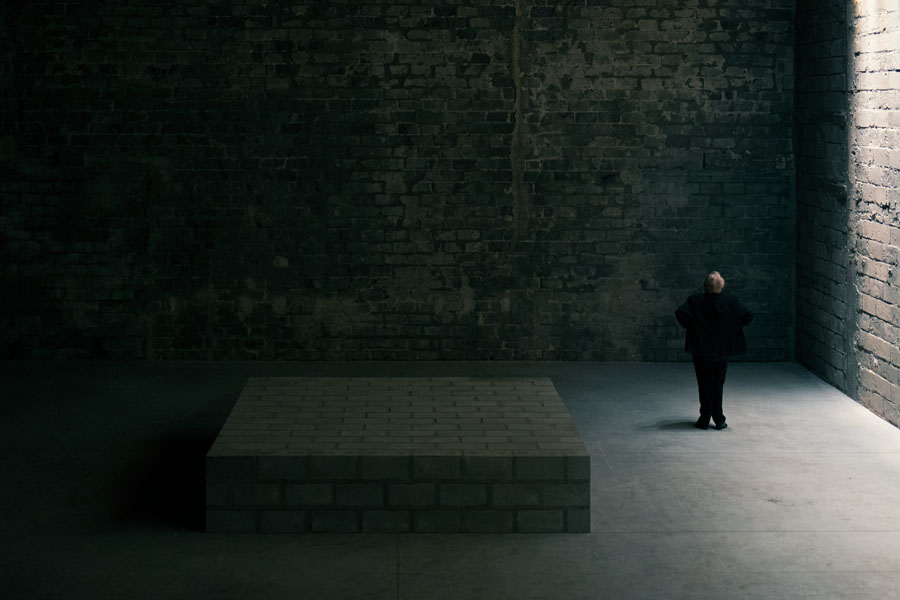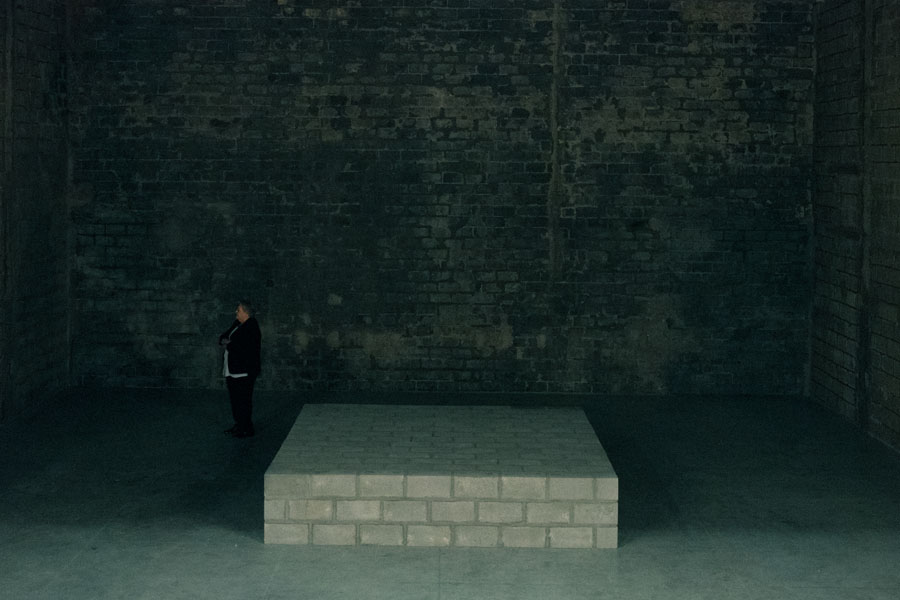 Pleidooi van een gedoemde moeder
After a horrible attack in the heart of Europe, the mother of the killed terrorist takes the floor. Hundreds of civilians, especially children, died horribly. Without condoning her son or sparing herself, she measures the time in which she lives. In this way she transforms herself, with painful and sometimes resentful pleasure, into a mirror of an entire society.
'Had my son committed his actions in wartime and in the uniform of our army? He had received a monument.'
Viviane De Muynck gives shape to the mother of a killed terrorist. In addition to a psychological portrait that tries to fathom the motives of the victim, GAZ is. A doomed mother's plea mainly an argument for humanity and a plea for nuance: a person or his actions cannot be traced to a few motives.
Première op 17/04/2015 in theater Malpertuis, Tielt
Op tournee vanaf september 2015
MAKING OF
foto's op flickr
pers
Theater Malpertuis
Play
Viviane De Muynck
Director
Piet Arfeuille
Tekst
Tom Lanoye
assistent Director
Matthias Velle
Costumes
Lieve Pynoo
Light Design
Jan Maertens
Sound
Peter Connelly
Scenography
ruimtevaarders
Decor Construction
ruimtevaarders
Maarten Wagemans
Wim Loobuyck
Rik Teunis
Production Management
Rik Teunis
Wim Loobuyck
Production
Theater Malpertuis en Gone West
p>