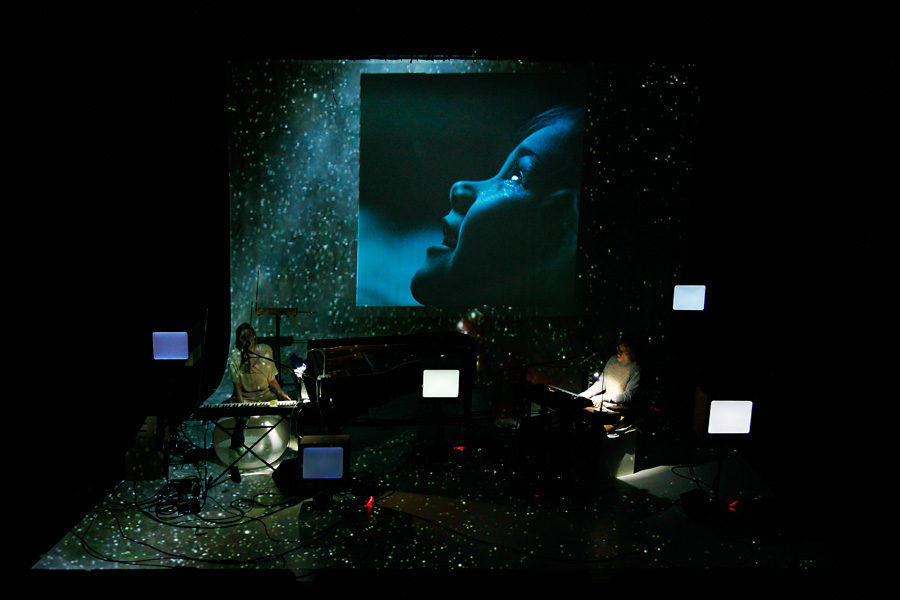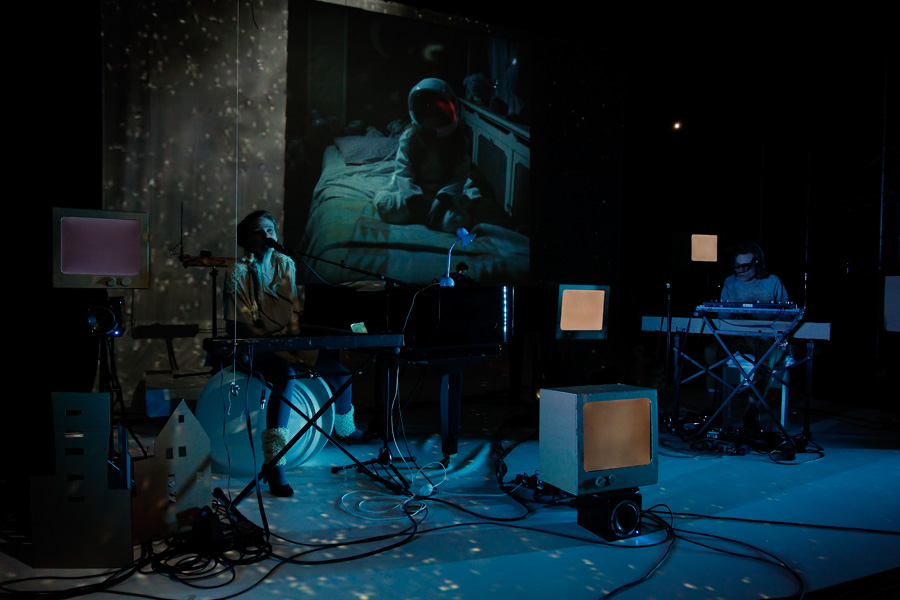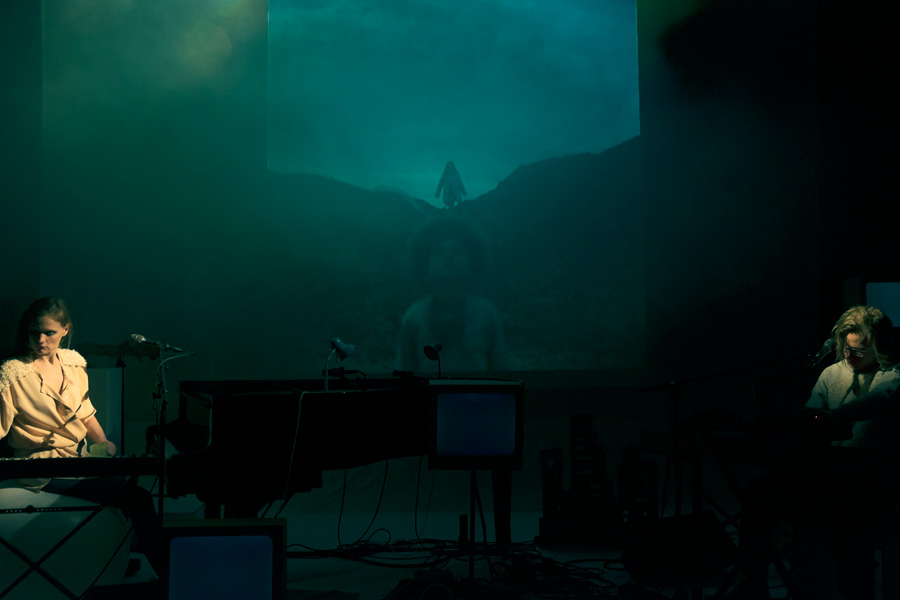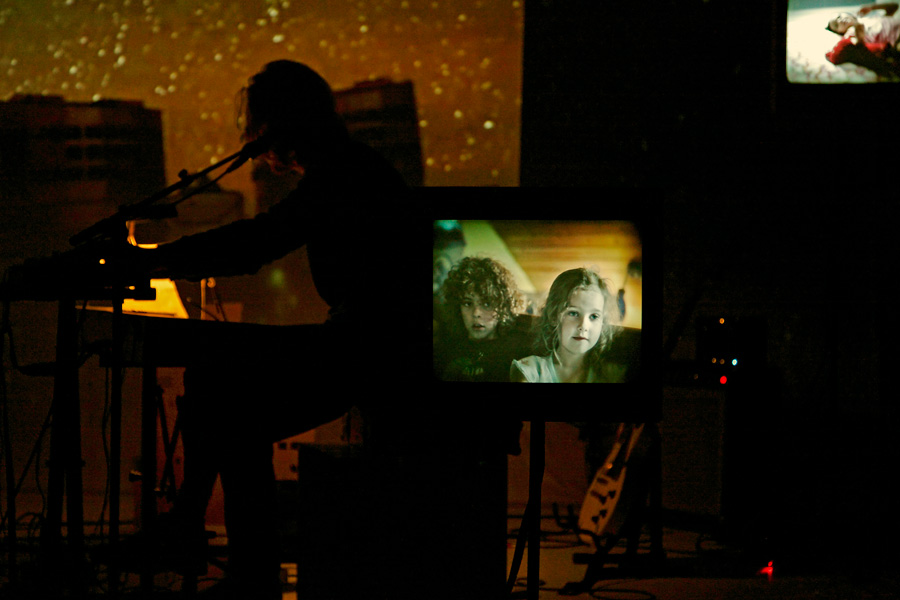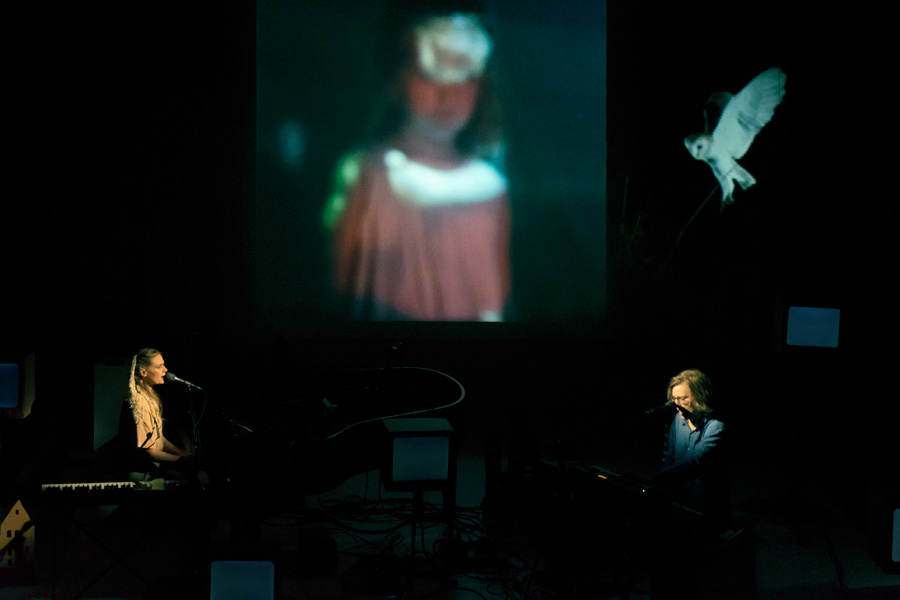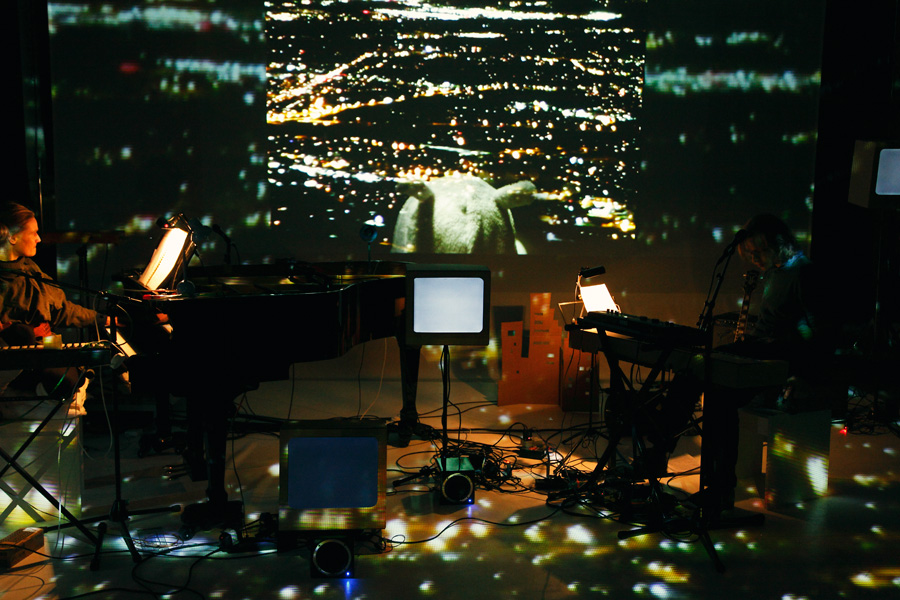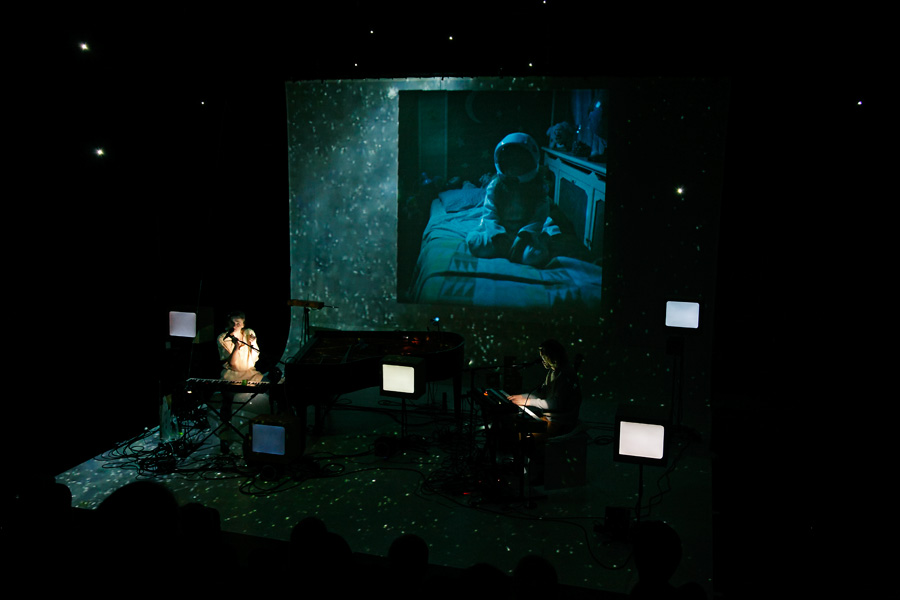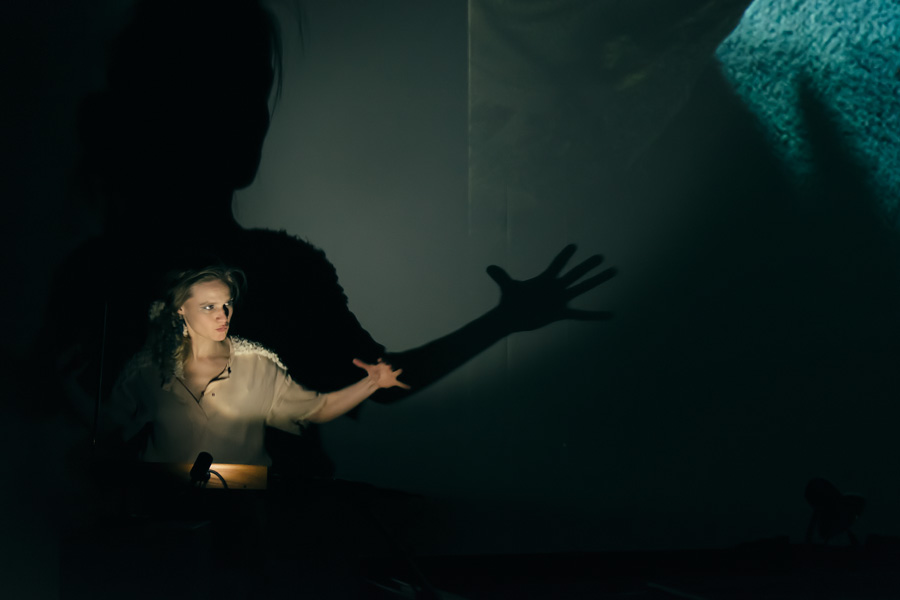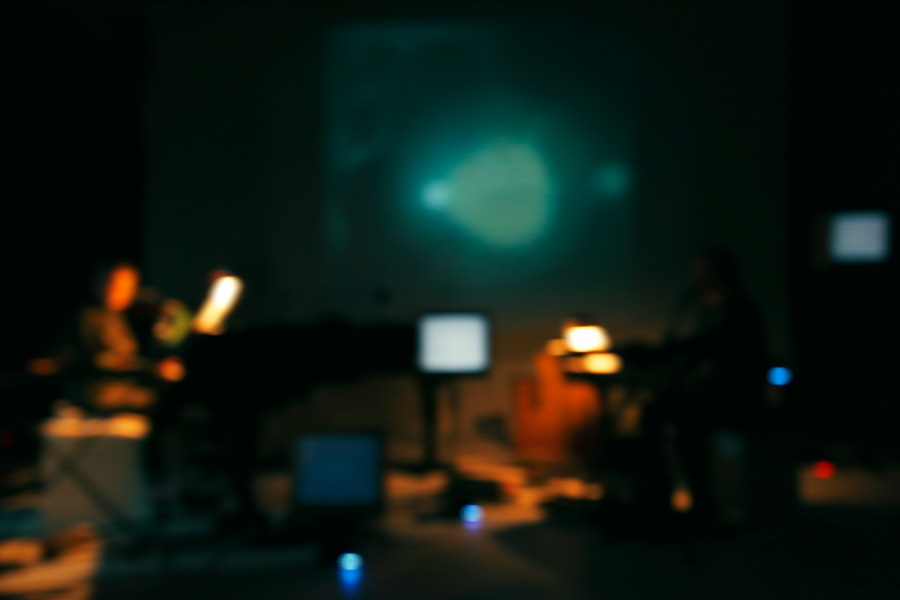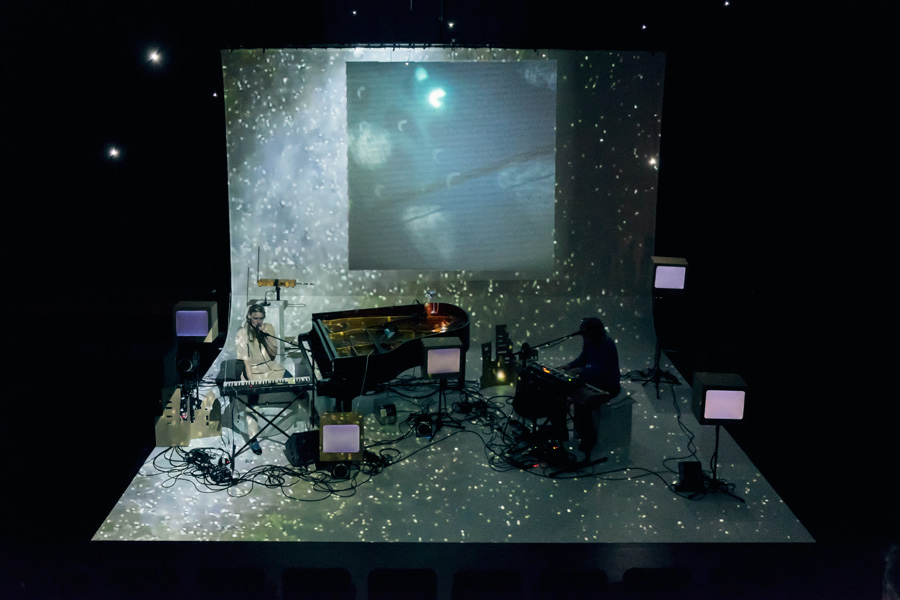 The Moongirl who lands on earth, the Sandman who leaves his sand cave, the Sleep professional who makes sleep into a science, the Bat-boy who prefers to sleep upside-down. Each one is a magical, moving and comical figure balancing on the rope stretched loosely between what is real and what isn't, and each lives on enduringly in your memory.

"When An Pierlé sings, you float between dream and reality" (Knack Focus *****)

Slumberland is a breathtaking film-like musical journey into the world of the night. The point at which everything is overturned and the dream outstrips reality. It is the children themselves who with their astonishing imagination take you to a fascinating world. They tell us about how they sleep, what happens in their dreams and why day turns to night. The songs, performed live by An Pierlé and Fulco Ottervanger, and the film images by Nathalie Teirlinck portray in sounds and pictures a series of wondrous figures who meet each other in a nocturnal world.
Première on 31/01/2015 at Kunstencentrum Vooruit, Ghent
On tour from 2015
Slumberland won the Music Theatre Now and was selected for the Theaterfestival 2015.

MAKING OF
photos on flickr
press
Zonzo Compagnie
Het Theaterfestival 2015
Regie & Video
Nathalie Teirlinck
Muziek
An Pierlé
Fulco Ottervanger
Scenografie
ruimtevaarders
Techniek
Steven Bontinck
Pieter Nys
Kostuumontwerp
Vanessa Evrard
Productie
Zonzo Compagnie