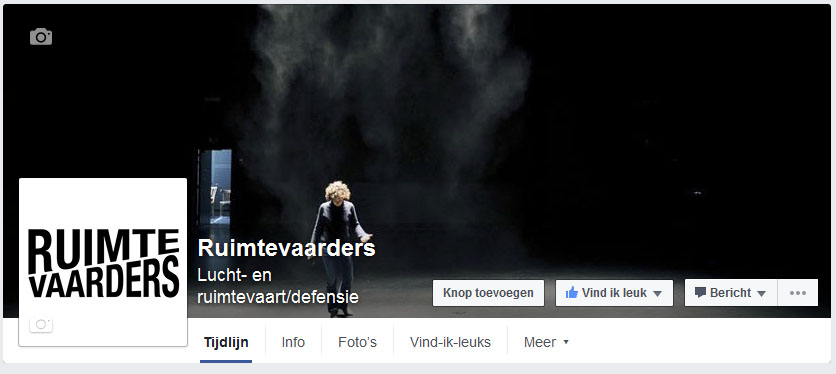 Go flight* for our ruimtevaarders facebook page!
⇢ www.facebook.com/ruimtevaarders
*Go flight
The words spoken by engineer Steve Bales when an erroneous computer error put the descent of Apollo 11 in jeopardy. His quick realisation in just a few seconds that the problem was no cause for alarm, and that the mission could continue, saw him receive the NASA Group Achievement Award on behalf of the mission operations team.